A New York Times Notable Book for 2011

book
| Fiction
| 2011
US & Canada →
Picador (USA)
A Globe and Mail Best Books of the Year 2011 Title

Summer, 1978. Brezhnev sits like a stone in the Kremlin, Israel and Egypt are inching towards peace, and in the bustling, polyglot streets of Rome, strange new creatures have appeared: Soviet Jews who have escaped to freedom through a crack in the Iron Curtain. Among the thousands who have landed in Italy to secure visas for new lives in the West are the members of the Krasnansky family — three generations of Russian Jews.

There is Samuil, an old Communist and Red Army veteran, who reluctantly leaves the country to which he has dedicated himself body and soul; Karl, his elder son, a man eager to embrace the opportunities emigration affords; Alec, his younger son, a carefree playboy for whom life has always been a game; and Polina, Alec's new wife, who has risked the most by breaking with her old family to join this new one. Together, they will spend six months in Rome — their way station and purgatory. They will immerse themselves in the carnival of emigration, in an Italy rife with love affairs and ruthless hustles, with dislocation and nostalgia, with the promise and peril of a new life. Through the unforgettable Krasnansky family, David Bezmozgis has created an intimate portrait of a tumultuous era.

Written in precise, musical prose, The Free World is a stunning debut novel, a heartfelt multigenerational saga of great historical scope and even greater human debth. Enlarging on the themes of aspiration and exile that infused his critically acclaimed first collection, Natasha and Other Stories, The Free World establishes Bezmozgis as one of our most mature and accomplished storytellers.
Rights
Audio Rights
Available
The audio rights are handled by Liz Farrell.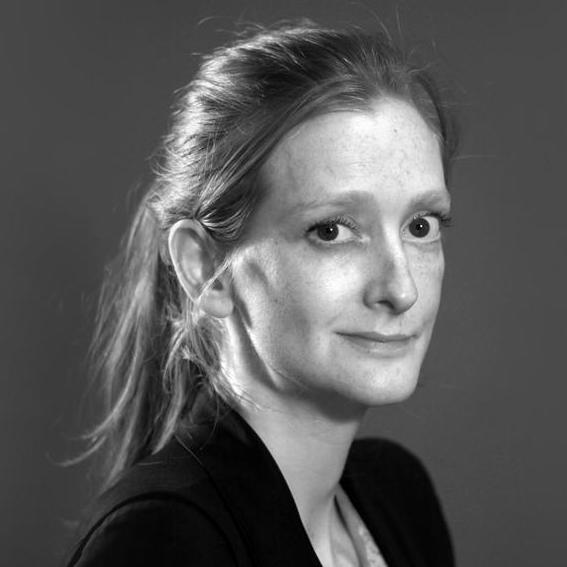 Daisy Meyrick manages the translation rights for The Free World
Translation Rights Sold
Dutch
World
Uitgeverij De Bezige Bij
French
World
Editions Belfond
German
World
Kiepenheuer & Witsch
Hebrew
World
Keter Publishing House
Italian
World
Ugo Guanda Editore
Media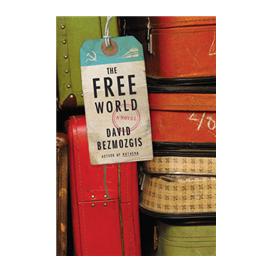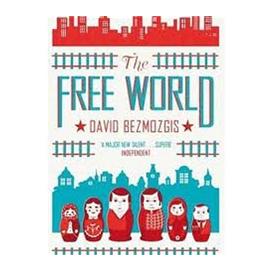 Reviews
An assured, complex social novel.
Publishers Weekly
Full Review
Self-assured, elegant, and perceptive...
Adam Langer
The New York Times
Bezmozgis overturns our cliched expectations of immigrant idealism.
Liesl Schillinger
The New York Times Book Review
A perceptive and engaging first novel.
Time
Full Review
Thought-provoking... powerfully realized, absorbing, and old-fashioned in satisfying ways.
The Washington Post
[The Free World's] strength is in the language.
The New York Observer
Full Review
Bezmozgis proves why he was recently proclaimed one of The New Yorker's 20 Under 40; this is mellifluous, utterly captivating writing, and you'll live with the Krasnansky family as if it were your own. Highly recommended.
Barbara Hoffert
Library Journal
Full Review
A brilliantly ironic and beautifully human novel of exile and yearning.
Donna Seaman
Booklist
Full Review