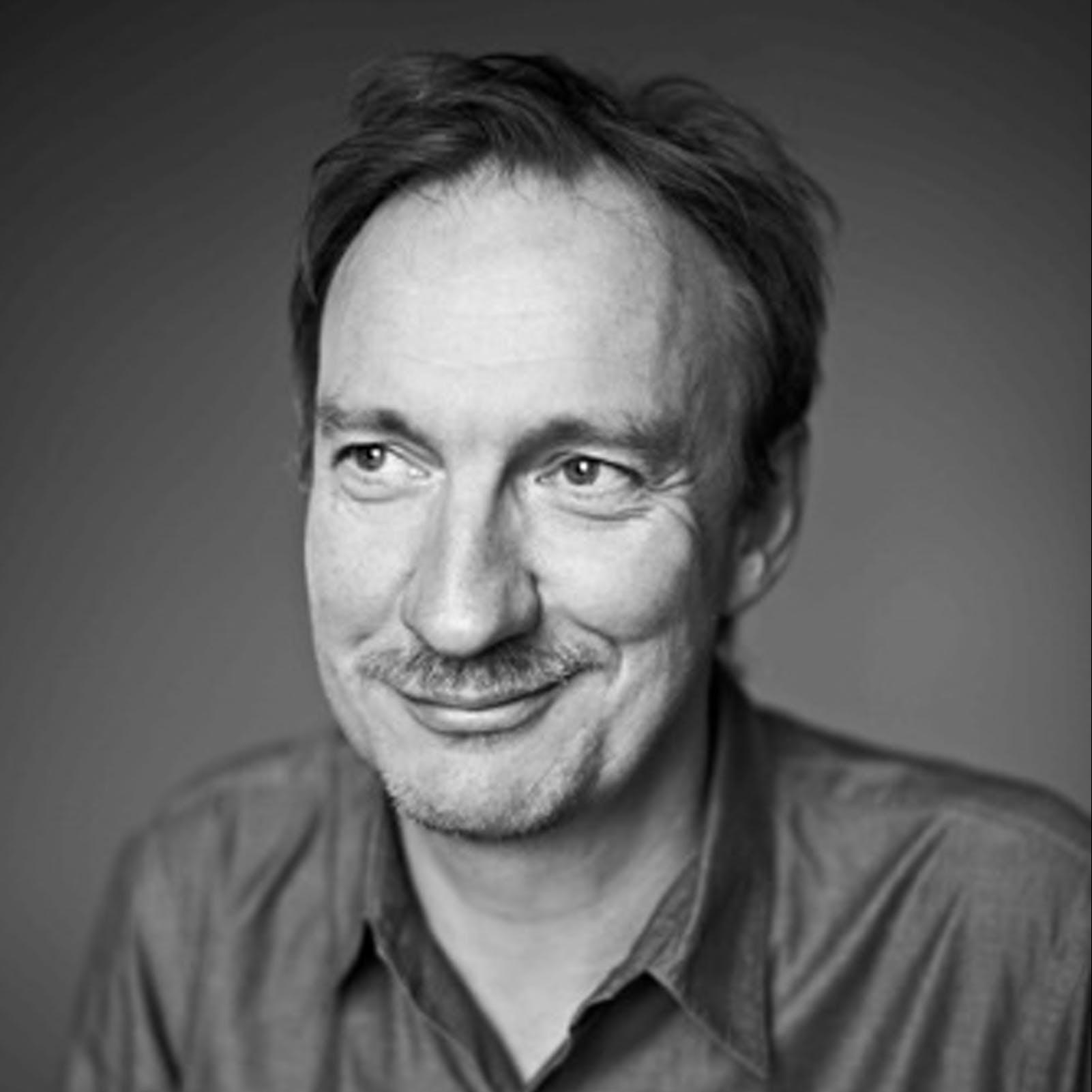 David Thewlis, is an English actor, director, screenwriter, and author.

Thewlis first rose to prominence for playing Johnny Fletcher in the film Naked (1993), for which he won the Cannes Film Festival Award for Best Actor. He is also widely known for his commercially successful roles such as Remus Lupin in the Harry Potter film series, Kingdom of Heaven (2005), The Boy in the Striped Pyjamas (2008)and War Horse (2011).

He made his literary debut with The Late Hector Kipling which is a black comedy set in the art world and was published by Picador in 2007.

His new novel, Shooting Martha, will be published by Weidenfeld & Nicolson in 2021. Funny, dark, pacy, twisted – this is a novel reminiscent of the Coen Brothers movies David used to star in with a touch of Hitchcock's Vertigo.