book
| Non-Fiction
| Oct 2016
World English →
Nan A. Talese
(Ed. Nan Talese)
From a National Book Award-winning biographer, the first complete life of legendary gangster Al Capone to be produced with the cooperation of his family, who provided the author with exclusive access to personal testimony and archival documents.
Born in 1899 in Brooklyn, New York, to poor, Italian immigrant parents, Al Capone went on to become the most infamous gangster in American history. In 1925, during the height of Prohibition, Capone's multi-million-dollar Chicago bootlegging, prostitution, and gambling operation dominated the organized-crime scene. His competition with rival gangs was brutally violent, a long-running war that crested with the shocking St. Valentine's Day Massacre of 1929. Through it all, Capone remained above the fray. His life has gripped the public imagination, and his gangster persona immortalized in countless movies and books.
But who was the man behind the legend? While some remember him as fundamentally kind and good, others speak of how frightening he was, a vicious, cold-blooded killer. Was Al really such a quotable wit? Did he really shower the poor with hundred-dollar bills and silver dollars from the window of his bulletproof car? Did he really keep a bevy of mistresses ensconced in his hotel headquarters in Chicago? Writing with exclusive access to Capone's descendants, Deirdre Bair finally gets at the truth behind this eternally fascinating man, who was equal parts charismatic mobster, doting father, and calculating monster.
Rights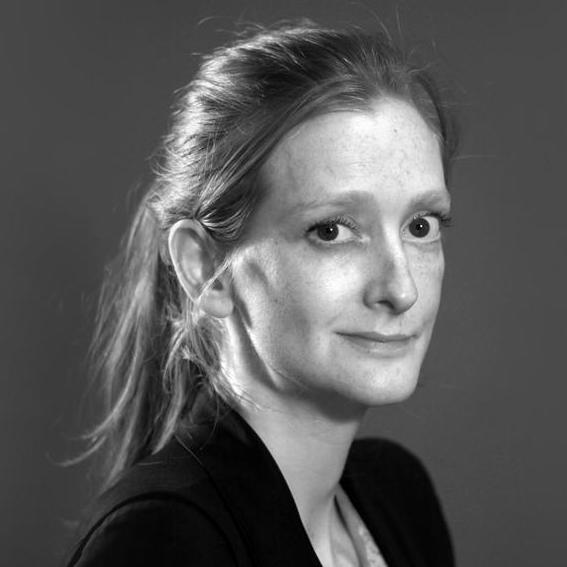 Daisy Meyrick manages the translation rights for Al Capone
Translation Rights Sold
Bulgarian
World
List Publishing
Dutch
World
Uitgeverij Het Spectrum
Estonian
World
OU Helios Kirjastus
Hungarian
World
Gabo Kiado
Spanish
World
Editorial Anagrama
Reviews
Bair has written perhaps the last word on Capone. Highly recommended.



Library Journal
Full Review
Bair cranked out five award-winning biographies and is now on the Capone trail.
Diane Patrick
Publishers Weekly
A meticulously researched and thorough account of the man
Publishers Weekly
Full Review