book
| Non-Fiction
| 1995
The definitive biography of the complex and controversial Anais Nin. With exclusive and unprecedented access to all of Nin's unpublished archives, including more than 250,000 handwritten diary pages, Bair paints a startlingly different portrait of Nin, hitherto best known for her sexual peccadilloes and especially her affair with Henry Miller. Bair reveals Nin's lifelong struggle to become a respected writer, to position herself at the right hand of the intellectual elite, and to construct a way of life so complicated that it verged at times on incomprehensibility, even to herself.
"To live life as a dream" was Nin's motto, and she did so. She was a bigamist for more than thirty years, creating a "Lie Box" to help her keep her stories straight. And always she kept her diary, which eventually became one of the most astonishing renderings of a contemporary woman's life, noted as much for what she left out as for what she included. Bair's biography fills in the blanks and shows how Nin reflected the major themes that have come to characterize the latter half of the twentieth century: the quest for the self, the uses of psychoanalysis, and the determination of women to control their own sexuality.
Rights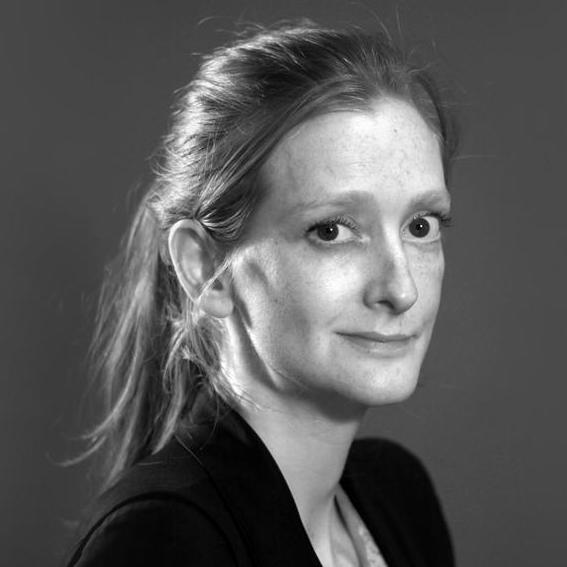 Daisy Meyrick manages the translation rights for Anais Nin
Reviews
Impressive...Bair's Nin emerges as the complex woman she was, a woman who inspired both wrath and passion in those whose paths crossed hers.
Kirkus