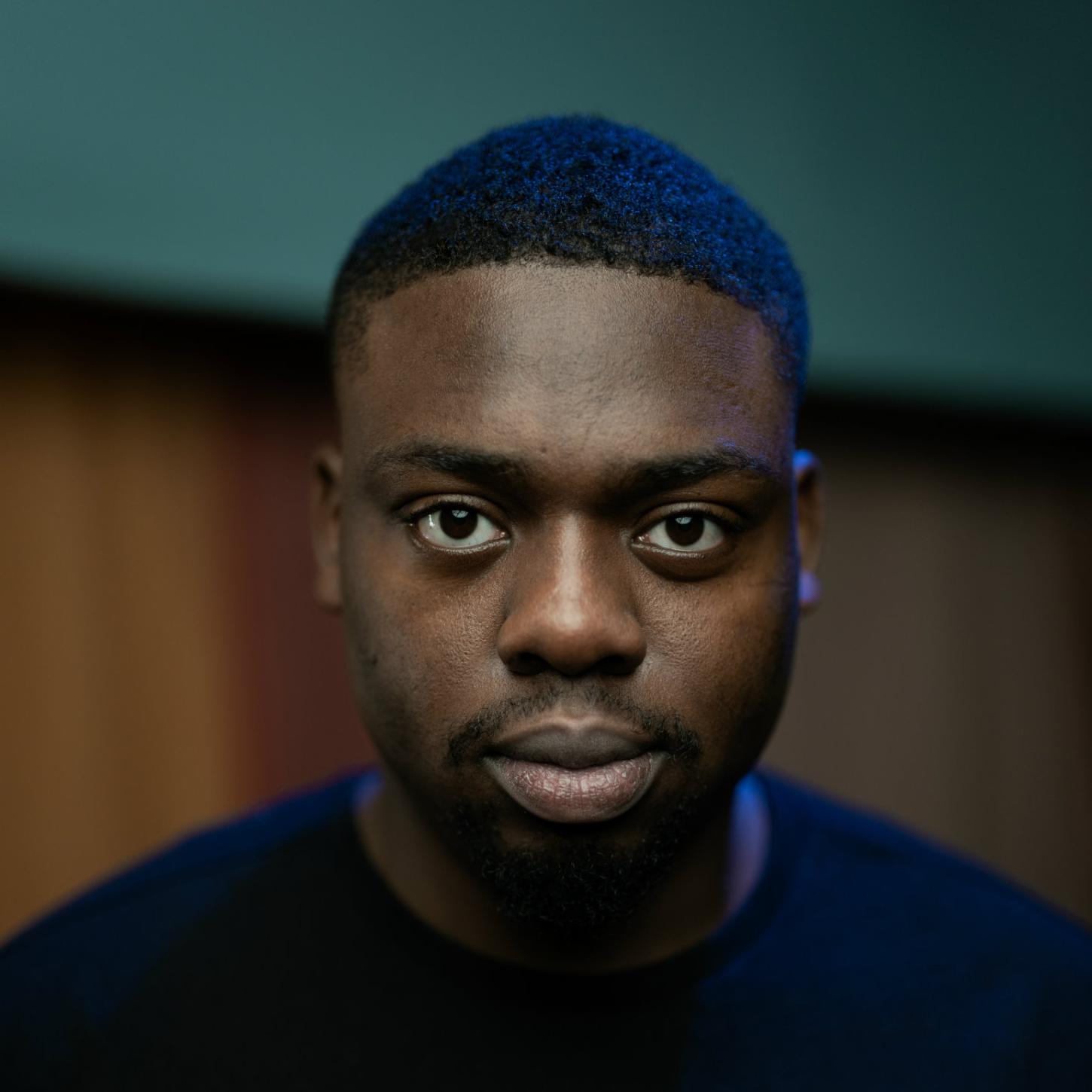 Demmy


Ladipo

Demmy can be seen in the Channel 4 comedy We Are Lady Parts, about an all- female Muslim rock group, and in the BBC Three pilot Dreaming Whilst Black.
Demmy Ladipo is a juggernaut of entertainment that spices up the piece.
Cristiana Ferrauti
The Upcoming on Barber Shop Chronicles
Few will deny Demmy Ladipo's heart-mugging, incandescent ego-riotous indulgence with his characterisations of fly-boy Wallace and the subsequent audience pimping-maestro 'Bad Boy'.
John Kennedy
The Reviews Hub on Barber Shop Chronicles