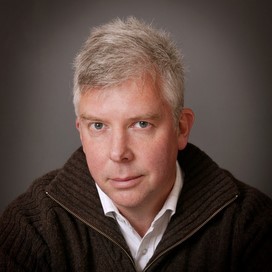 Donald


McRae

Non-fiction writer
Donald McRae was born near Johannesburg in South Africa in 1961 and has been based in London since 1984.
He is the award-winning author of eight non-fiction books which have featured legendary trial lawyers, heart surgeons and sporting icons. He is the two-time winner of the UK's prestigious William Hill Sports Book of the Year – an award won in the past by Nick Hornby's Fever Pitch and Laura Hillenbrand's Sea Biscuit. As a journalist he has won the UK's Sports Feature Writer of The Year – and was runner up in the 2008 UK Sports Writer of the Year – for his work in The Guardian. He was voted Sports Interviewer of the Year for three years running (2010-2012) at the Sports Journalism Association Awards.
Donald lived under apartheid for the first twenty-three years of his life. The impact of that experience has shaped much of his non-fiction writing. At the age of twenty-one he took up a full-time post as a teacher of English literature in Soweto. He worked in the black township for eighteen months until, in August 1984, he was forced to leave the country. His memoir Under Our Skin is based on these experiences.