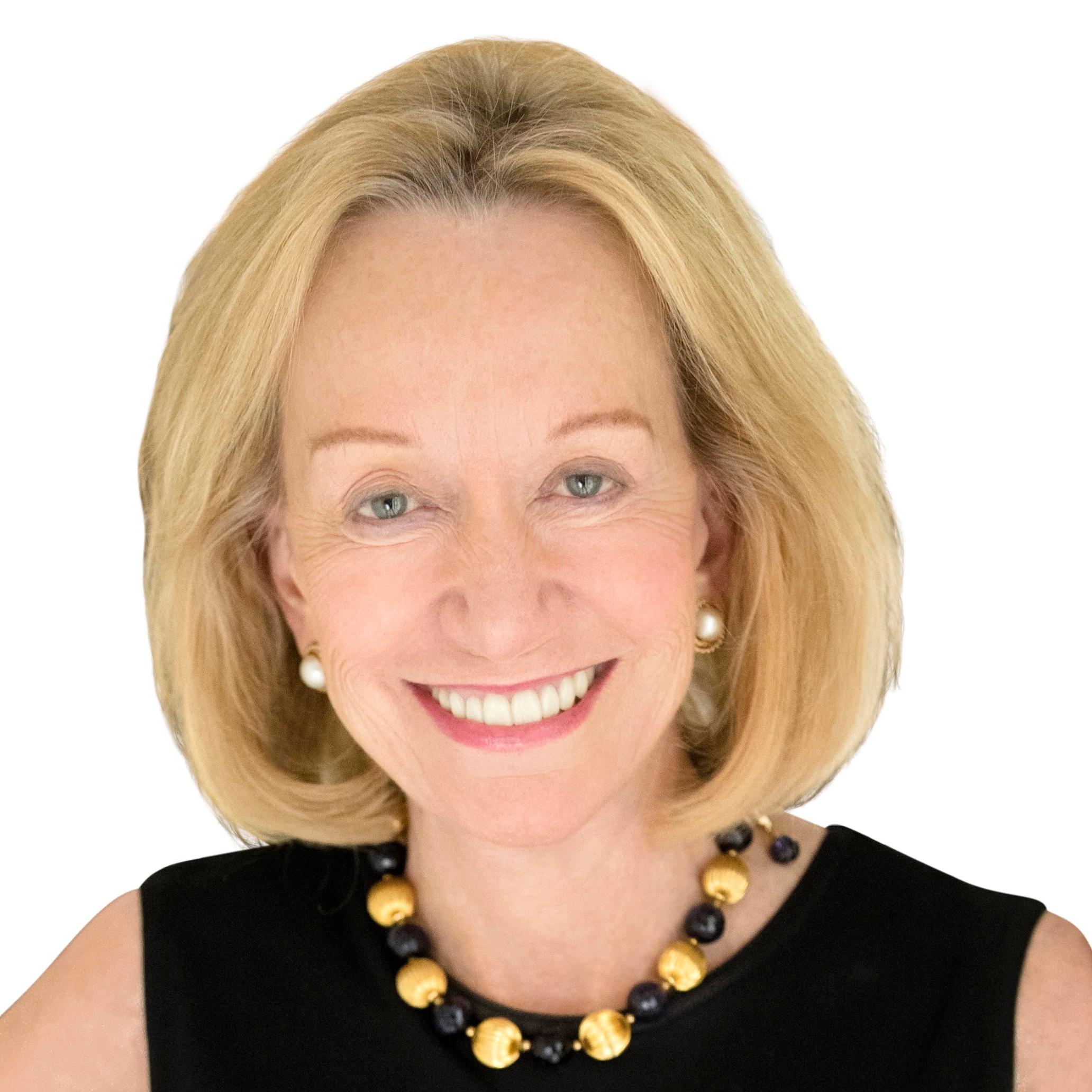 Doris Kearns Goodwin's interest in leadership began more than half a century ago as a teacher at Harvard. Her experiences working for LBJ in the White House and later assisting him on his memoirs led to Lyndon Johnson and the American Dream. She followed up with the Pulitzer Prize–winning No Ordinary Time: Franklin and Eleanor: The Home Front in World War II, a bestseller in both Simon & Schuster and Touchstone editions . She earned the Lincoln Prize for the runaway bestseller Team of Rivals, the basis for Steven Spielberg's Academy Award–winning film Lincoln, and the Carnegie Medal for The Bully Pulpit, the New York Times bestselling chronicle of the friendship between Theodore Roosevelt and William Howard Taft. She is a regular panelist for The News Hour with Jim Lehrer and appears frequently on Today, Good Morning America, CBS Morning News, and Nightline. She lives in Concord, Massachusetts, with her husband, the writer Richard N. Goodwin.
A remarkable study in leadership.
Barack Obama
on Team of Rivals
Pulitzer- and Carnegie Medal-winning historian Goodwin draws on 50 years of scholarship in this strong and resonant addition to the literature of the presidency.
Booklist
on Leadership In Turbulent Times
the tone is inspirational, setting forth examples of how to do leadership right.
Publishers Weekly starred review
on Leadership In Turbulent Times
In intimate, knowing ways, Goodwin crafts history as aspiration—or at least inspiration—for readers; let's hope a hefty portion of those readers have titles that begin with Sen. or Rep.
Kirkus Starred Review
on Leadership In Turbulent Times
With Leadership, Pulitzer Prize winner Goodwin cements her reputation as a scholar with a remarkable ability to bring the complexities of our past to life for everyday readers. It's a welcome gift indeed.
Bookpage
on Leadership In Turbulent Times