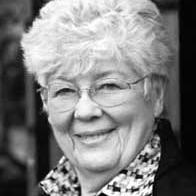 Dorothy Dunnett was a Scottish historical novelist and former portrait painter who exhibited at the Royal Scottish Academy. Dunnett is best known for The Lymond Chronicles, her six part series about Francis Crawford of Lymond. Her eight part prequel, The House of Niccolò, was set during the European Renaissance. She also wrote a series of mystery novels centered on Johnson Johnson, a portrait painter and spy. Dorothy Dunnett was awarded the OBE for services to literature in 1992.
The Lymond Chronicles
The Game of Kings (1961)
Queen's Play (1964)
The Disorderly Knights (1966)
Pawn in Frankincense (1969)
The Ringed Castle (1971)
Checkmate (1975)

The House of Niccolo
Niccolò Rising (1986)
Spring of the Ram (1987)
Race of Scorpions (1989)
Scales of Gold (1991)
The Unicorn Hunt (1993)
To Lie with Lions (1995)
Caprice and Rondo (1997)

Gemini (2000)




Other Works
King Hereafter

Johnson Johnson series



We are proud to announce that Michael Joseph (Penguin) will be reissuing critically-acclaimed Scottish novelist Dorothy Dunnett's backlist, including the complete Lymond Chronicles, the full House of Niccolò series and Dunnett's masterpiece, the stand-alone novel of Macbeth's life King Hereafter.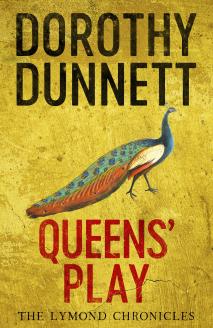 Queen's Play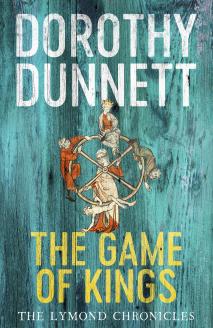 Game of Kings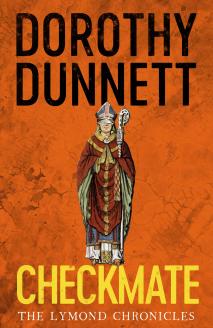 Checkmate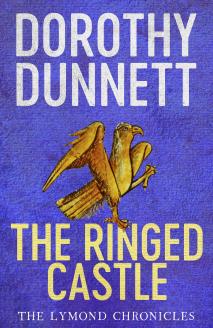 The Ringed Castle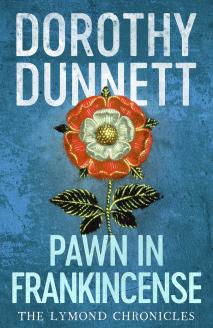 Pawn in Frankincense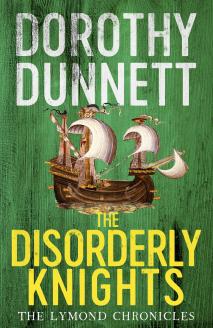 The Disorderly Knights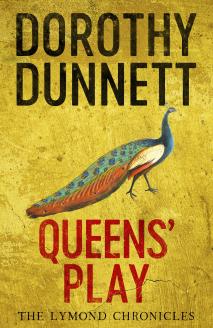 Queen's Play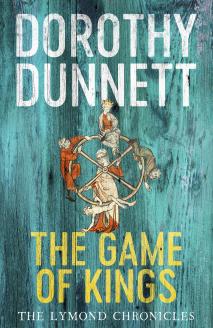 Game of Kings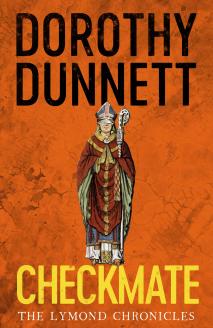 Checkmate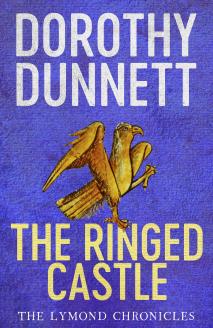 The Ringed Castle
See all Images →