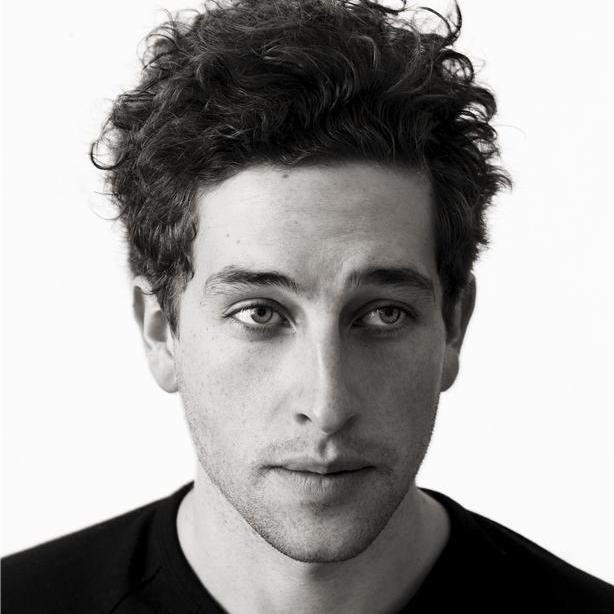 Dylan


Edwards

Writer for film and television
Dylan graduated from the Royal Welsh College of Music and Drama. As an actor his credits include Pramface, Misfits and High Rise.

He is also a writer and he is currently working with Beano Studios. Other projects include an original online comedy series Difficult Second Coming with Natasha O'Keefe, which he co-wrote and directed. He is currently working on a project with Josh Buckingham.
Television
Writer & Director
Starring
Matthew Aubrey
Fiona O'Shaughnessy
Emer Kenny
Joel Fry
New webseries. Meet JC. 20-somethng. Broke. A member of generation rent. Just happens to be the second coming of Jesus Christ.