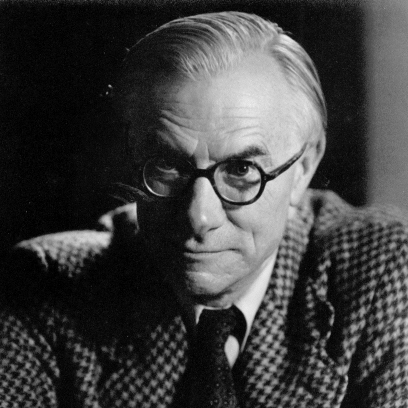 E.H.


Carr

Historian and non-fiction writer

1892–1982
'With the unimpassioned skill of a surgeon, he laid bare the anatomy of the recent past.' The Times

Edward Hallett Carr was born in London and educated at Trinity College Cambridge, gaining a first class degree in Classics and discovering what was to become a lifelong interest in the subjectivity of the historian's craft. As a historian, Carr is best known for his 14-volume History of Soviet Russia 1917 to 1929, which he began in 1945, completed 30 years later and which led to him becoming widely known as 'not only our most distinguished modern historian, but also one of the most valuable contributors to historical theory' (The Spectator).

Carr joined the Foreign Office in 1916, and resigned twenty years later to become the fourth Woodrow Wilson Professor in the Department of International Politics at the University College of Wales, Aberystwyth. While there, he published several books including The Romantic Exiles (1933), about aristocratic Russian radicals, and The Twenty Years' Crisis (1939) which added to his rich contribution to the study of international relations.

In 1937, Carr joined the Ministry of Information before moving on to write leaders as Assistant Editor of The Times in 1940. He remained at The Times throughout WWII, as well as chairing an influential study group on England-Soviet relations at the Royal Institute of International Affairs.

In 1955, Carr was elected a Fellow of Trinity College, Cambridge. Six years later he published What is History? (1961) his bestselling book of lectures against empiricism in traditional historiography. The book remains a core influential text for students of history today

Carr died in 1982 at the age of 90. His Papers are held at the University of Birmingham special collections.