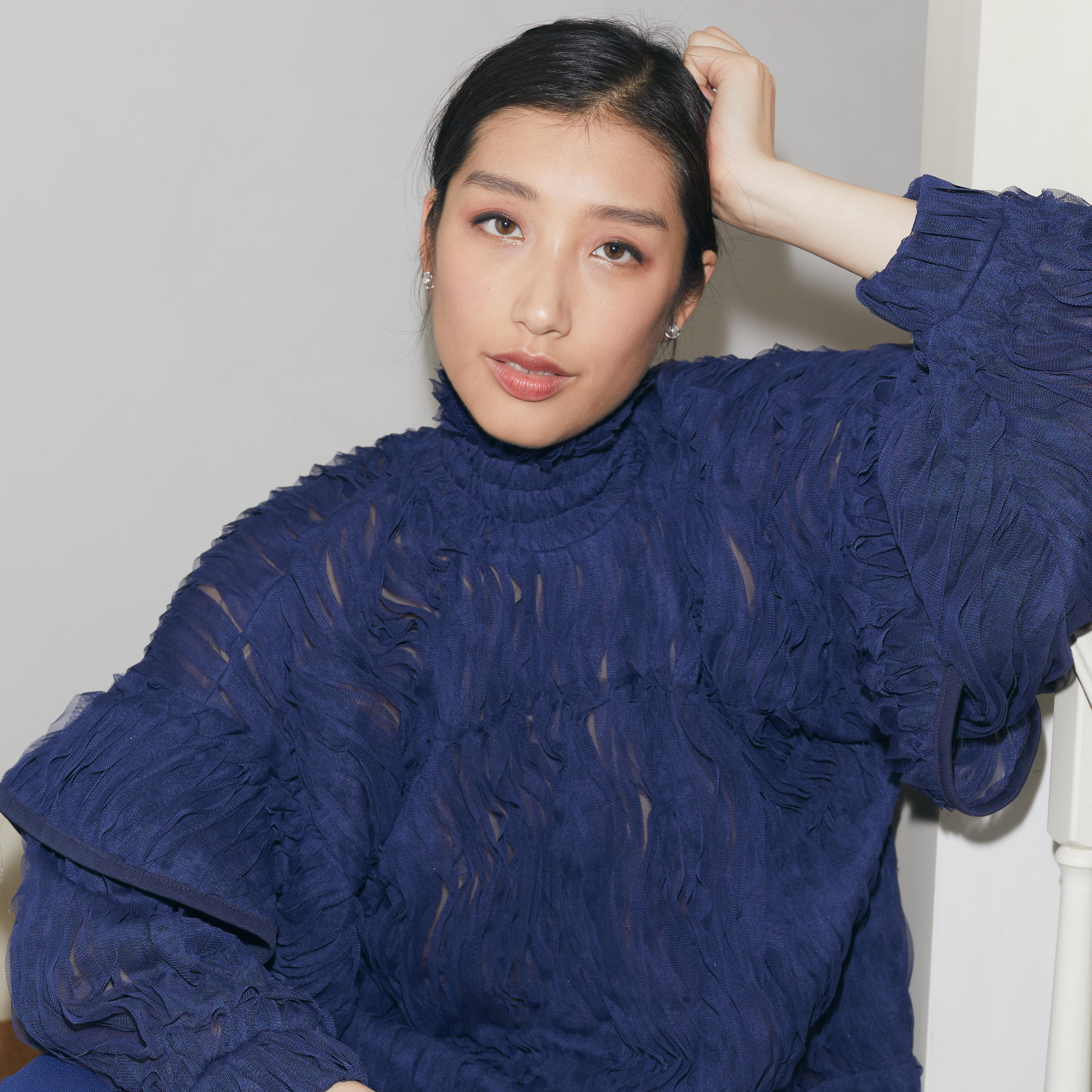 Elaine


Chong

Journalist, Producer and Presenter
Elaine is a journalist, producer, and presenter for BBC News and the BBC World Service. In 2017, she was selected as one of the BBC World Service's 'Future Voices.' She writes about second generation immigrant communities for BBC Stories.
Elaine recently presented and produced the BBC Stories documentary 'The Takeaway Kids' and 'The Strongest Women' which both went viral on Chinese social media.
Elaine is now producing and presenting films for BBC Three about beauty and insecurities in the British East Asian communities.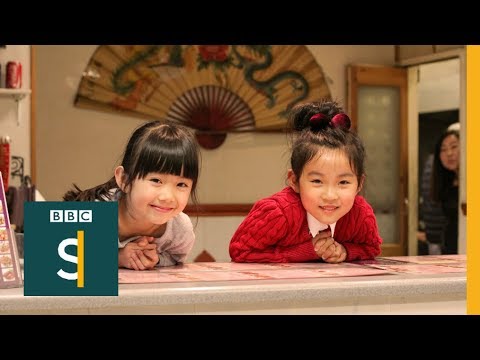 Elaine Chong: BBC Stories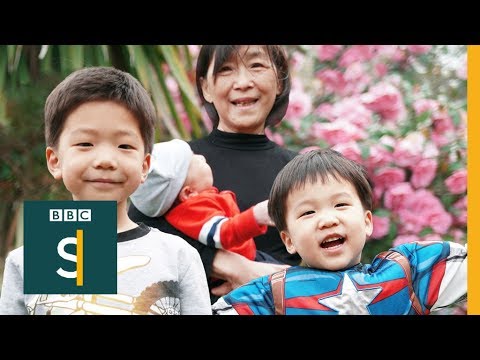 Our grannies are the strongest women we know - BBC Stories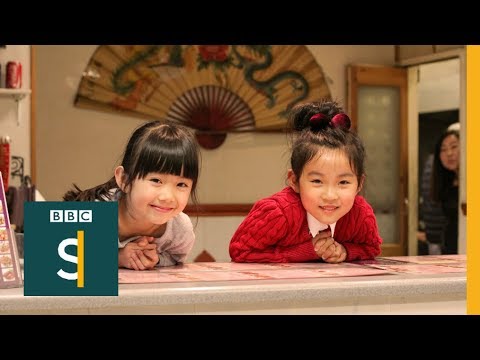 Elaine Chong: BBC Stories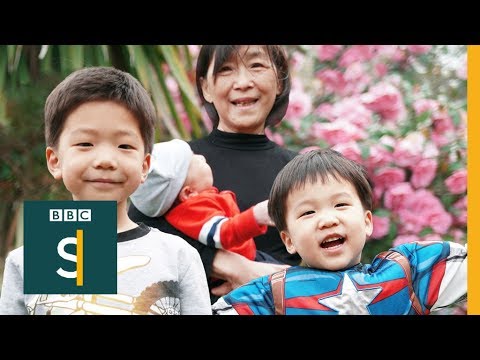 Our grannies are the strongest women we know - BBC Stories
See all Videos →