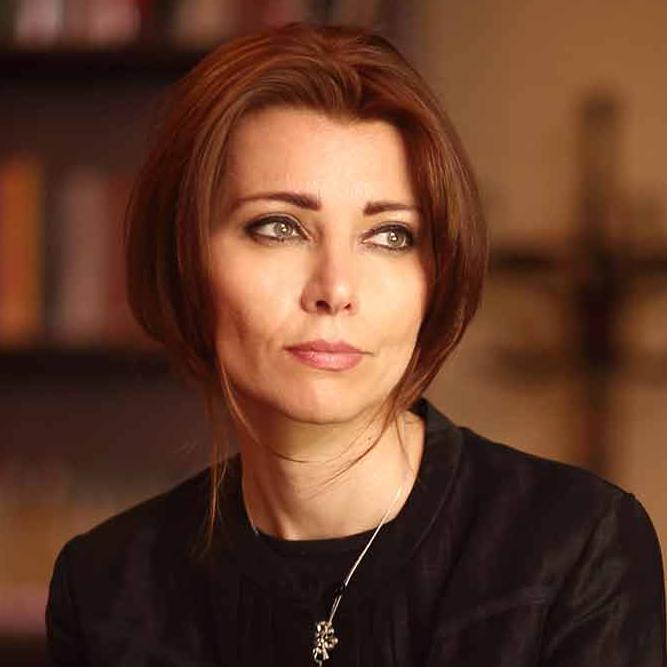 Elif


Shafak

British-Turkish novelist, TED Global speaker

Elif Shafak is an award-winning British-Turkish novelist. She writes in both Turkish and English, and has published 19 books,12 of which are novels. Her work has been translated into 55 languages. Her latest novel 10 Minutes 38 Seconds in This Strange World was shortlisted for the Booker Prize and RSL Ondaatje Prize; and chosen Blackwell's Book of the Year. Her previous novel, The Forty Rules of Love was chosen by BBC among 100 Novels that Shaped Our World. Shafak has been conferred Doctor of Humane Letters by Bard College in 2021. Shafak holds a PhD in political science, and she has taught at various universities in Turkey, the US and the UK, including St Anne's College, Oxford University, where she is an honorary fellow.

Shafak is a Fellow and a Vice President of the Royal Society of Literature. An advocate for women's rights, LGBTQ+ rights and freedom of speech, Shafak is an inspiring public speaker and twice TED Global speaker. Shafak contributes to major publications around the world and she was awarded the medal of Chevalier de l'Ordre des Arts et des Lettres, an award of recognition by France for significant contributions to the arts and literature. In 2017 she was chosen by Politico as one of the twelve people "who will give you a much needed lift of the heart". Shafak has chaired the Wellcome Prize and judged numerous literary prizes, including the PEN Nabokov PrizePEN/Nabokov Award for Achievement in International Literature.

This is Shafak's most ambitious novel yet, and it is her best - told with a generous humanity that will surely realign attitudes both to the imaginative possibilities of fiction and to the constructed reality of the world around us.
James Runcie
The Independent on The Architect's Apprentice
A novel that crosses the bound of time, culture and belief.
Jessamyn Ayers
I|AM Modern on The Forty Rules of Love
Çok güçlü, etkileyici bir yazı, yüreğinize sağlık @SnmezBerrin "Kutsal aile" diye diye yüceltilen ve habire pohpohl… https://t.co/YV1KdFp2zf
Follow @Elif_Safak
The characters in The Bastard of Istanbul are so alive they leap off the page to sit beside you on the couch. What women!... This is the rare family saga that understands the value of both modernity and tradition.
Susan Isaacs
on The Bastard of Istanbul