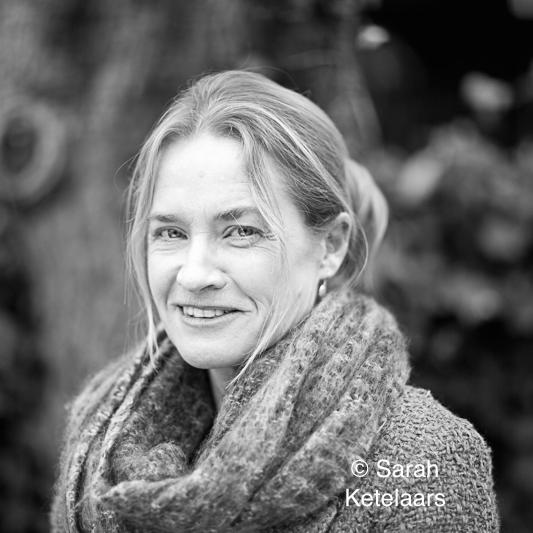 Elizabeth Enfield is a journalist and regular contributor to national newspapers, magazines and radio. She has written three novels and had short stories broadcast on Radio Four and published in various magazines.

She has taught for the Arvon Foundation and at various universities and colleges, writes a monthly writing column for Writing Magazine and teaches creative writing at the Writers Room in Brighton: www.writersroom.info
Elizabeth is also a regular chair/interviewer at literary events, when not appearing to talk about her own books.