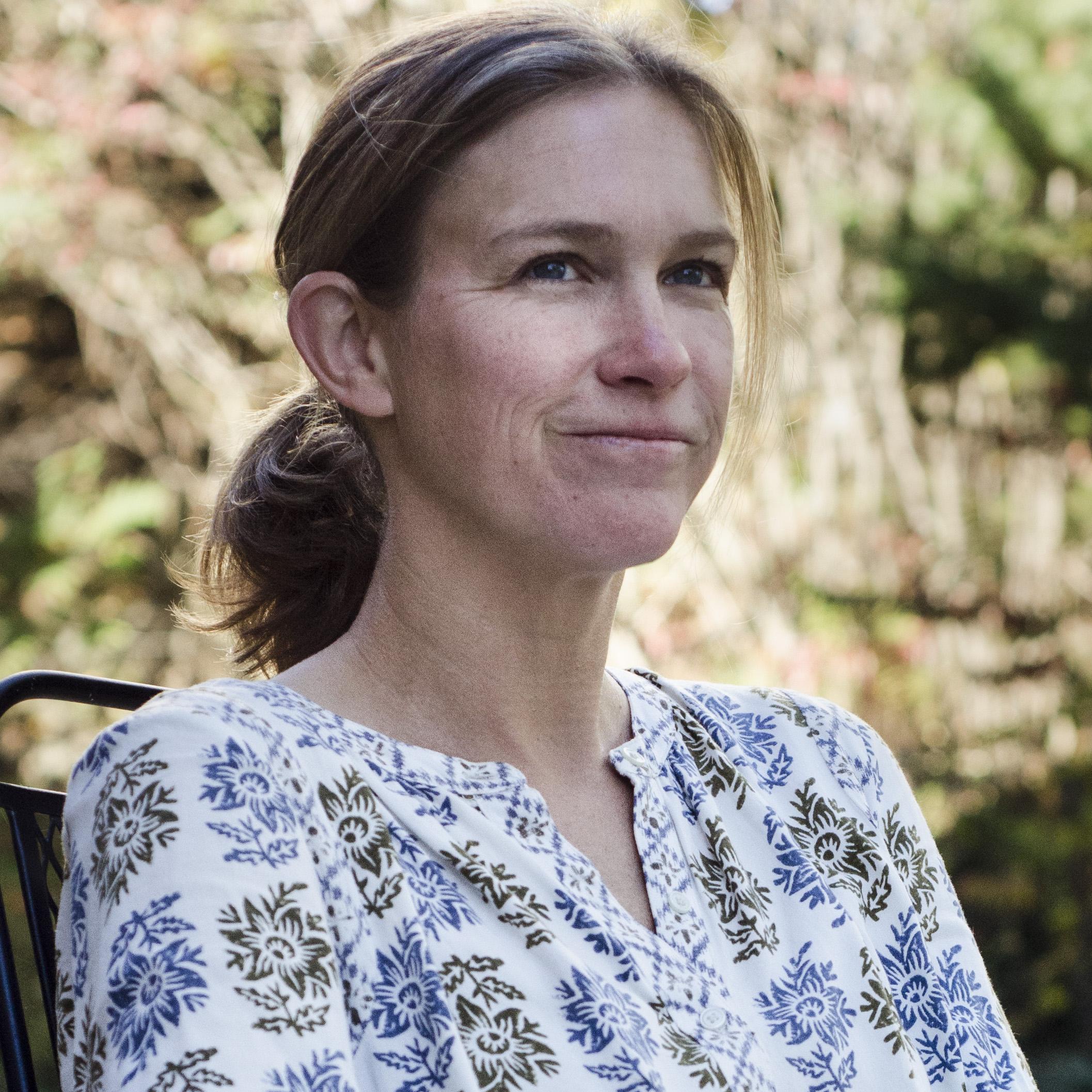 Elizabeth


Hartley Winthrop


American novelist
Elizabeth Hartley Winthrop was born and raised in New York City. She graduated Phi Beta Kappa and summa cum laude from Harvard University in 2001, and in 2004 received her M.F.A. in fiction from the University of California at Irvine where she was the Schaeffer Writing Fellow for the 2004-5 academic year.

She is the author of the critically acclaimed novels Fireworks and December, and has published stories in Wind Magazine, the Evansville Review, the Missouri Review, Red Rock Review, and the Indiana Review.
Winthrop (The Why of Things) grapples with the ravages of Jim Crow in Louisiana in this staggering multivoiced novel set during World War II... Winthrop's survey of these divergent lives compounds their individual pain into a withering critique of a cancerous society. This potent novel about prejudice and the constraints of challenging the status quo will move and captivate readers, especially those looking for socially conscious historical fiction.
Publishers Weekly starred review
on The Mercy Seat
This taut, deft novel asks us to look, and to look hard, and our willingness is profoundly honored.
Michelle Latiolais
on The Mercy Seat
Please celebrate Winthrop's audacious determination to walk through the narrative minefield of this account of an electrocution in the Deep South during the Gothic worst of Jim Crow times. Winthrop redeems her daring by lovely discipline and dignity, by the care she lavishes on each of her rounded characters. The Mercy Seat is truly a bravura performance.
Geoffrey Wolff
on The Mercy Seat
A fast-paced, entertaining summer read

People magazine on The Why of Things