book
| Fiction
| 2013
UK & Comm →
Orion Publishing Group
(Ed. Kate Mills)
Claire Dillon still lives in the shadow of the past.
On her thirty-third birthday, she gives herself a present.
One year to change her future.

Claire Dillon's mother had everything to live for. A husband, two children, a successful medical practice. Then, at thirty-three, she died in a tragic accident. And it was Claire's fault.

Now Claire is the same age. A floundering actress with a broken heart, a collection of draft snakes, and a talent for self-sabotage. She is frittering her life away with the help of her oldest friend, the gorgeous ex-rock star, Ray Devine.

On her thirty-third birthday she gives herself one last year to be more like her mother. But you should be careful what you wish for . . .

Her estranged brother Nick is back from America and keeping his distance from his clingy sister and his pathetic father while he reinvents himself as a daytime TV relationship guru. But Dublin is full of memories and Nick is already dreaming of escape. While his wife Kelly has dreams of her own. Ones she isn't telling him about.

What will happen when another accident throws the dysfunctional Dillons together? And when the secrets they have kept from themselves and one another finally begin to emerge?

With the humour and compassion that marked her triumphant debut Postcards from the Heart, Irish writer Ella Griffin returns with this bittersweet comedy about love, loss, lies and the healing powers of hairy lurchers.
Rights
Film Rights
Available
Contact Jonathan Lloyd for more information
Melissa Pimentel manages the translation rights for The Heart Whisperer
Media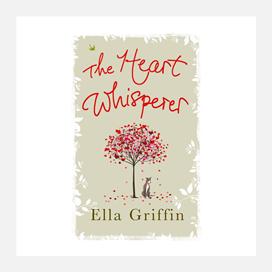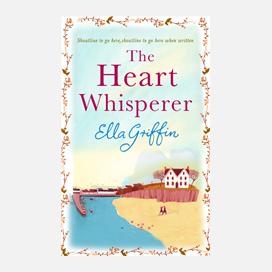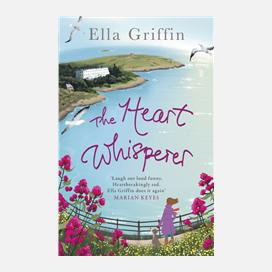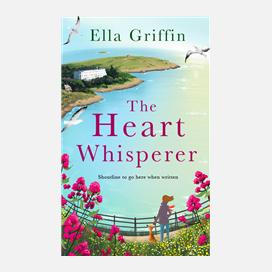 Reviews
Laugh out loud funny. Heartbreakingly sad. Ella Griffin does it again.

Marian Keyes
Crackling with wonderful dialogue and Irish wit. A funny and moving story that will capture your heart and hold onto it 'til the very last page.

Cathy Kelly