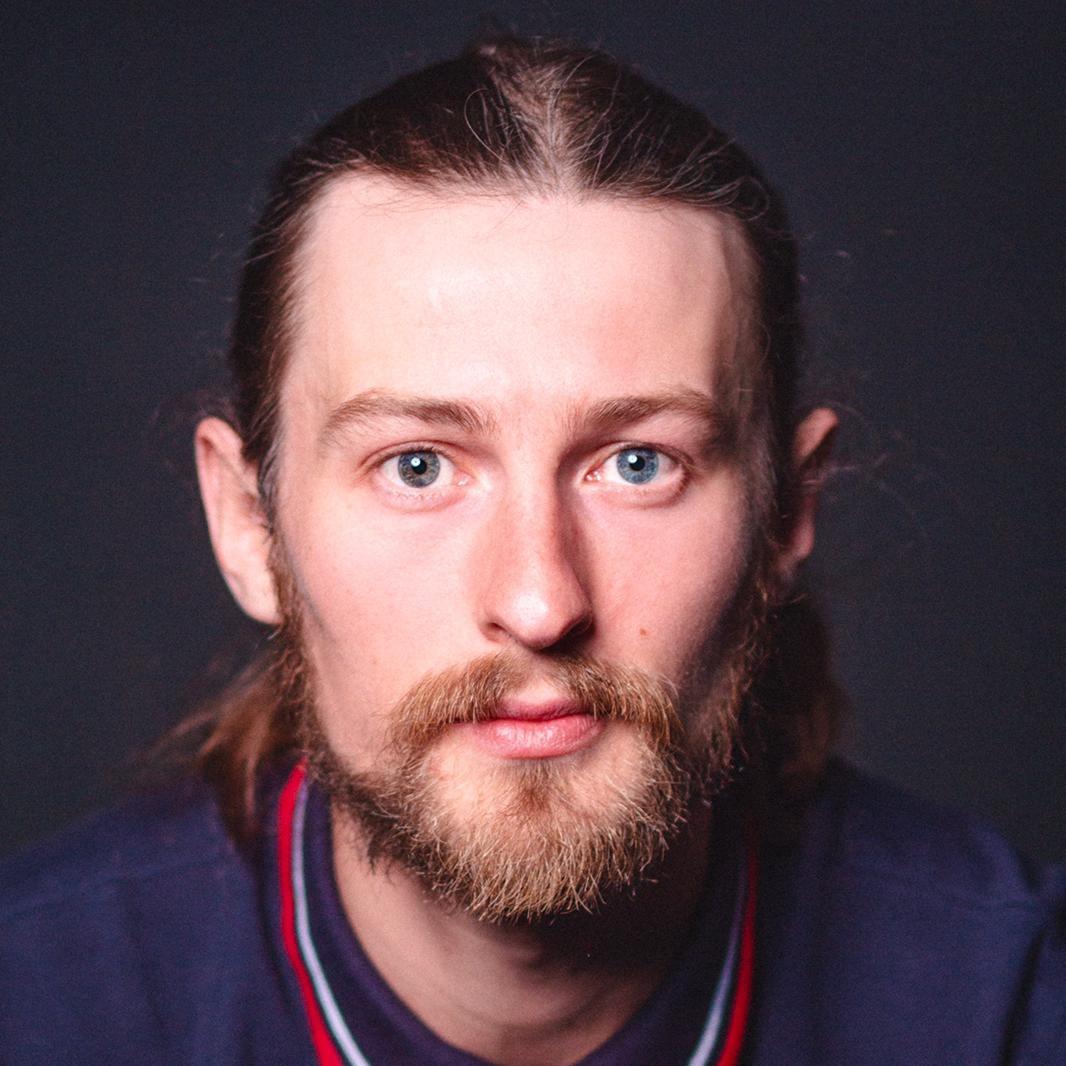 Elliott


Tittensor

Elliott is best known for playing the role of Carl Gallagher in the Channel 4 comedy-drama series Shameless. Most recently, he has just finished filming a series regular role in a huge upcoming series for HBO.
"a breakout performance from Elliott Tittensor"
Dan Jolin
Empire Online on Spike Island
"The camera loves this young Manchester actor, who has the talent to carry a feature film"
Fionnuala Halligan
Screen Daily on Spike Island
'The lads beautifully and believably played, with Elliot Tittensor a particular stand-out as lead singer...'
Chris Tilly
IGN on Spike Island