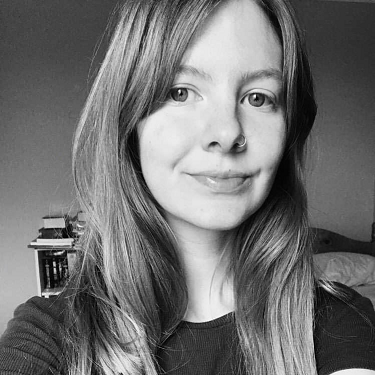 Emilia Hart is a novelist. She grew up in Australia before moving to the UK in her mid-twenties. She studied English Literature at university and went on to train as a lawyer. A life-changing stroke at the age of twenty six inspired her to pursue her childhood dream of writing a book.

When not writing or reading, Emilia can usually be found jogging (albeit rather slowly). She is a recent graduate of Curtis Brown Creative's Three Month Online Novel Writing course.

Emilia lives in south London with her partner.


@clotimms Ugh, really sorry to hear that. I'll cross my fingers for you that you don't get sick. Sending a virtual hug x
Follow @EmiliaBarbara3