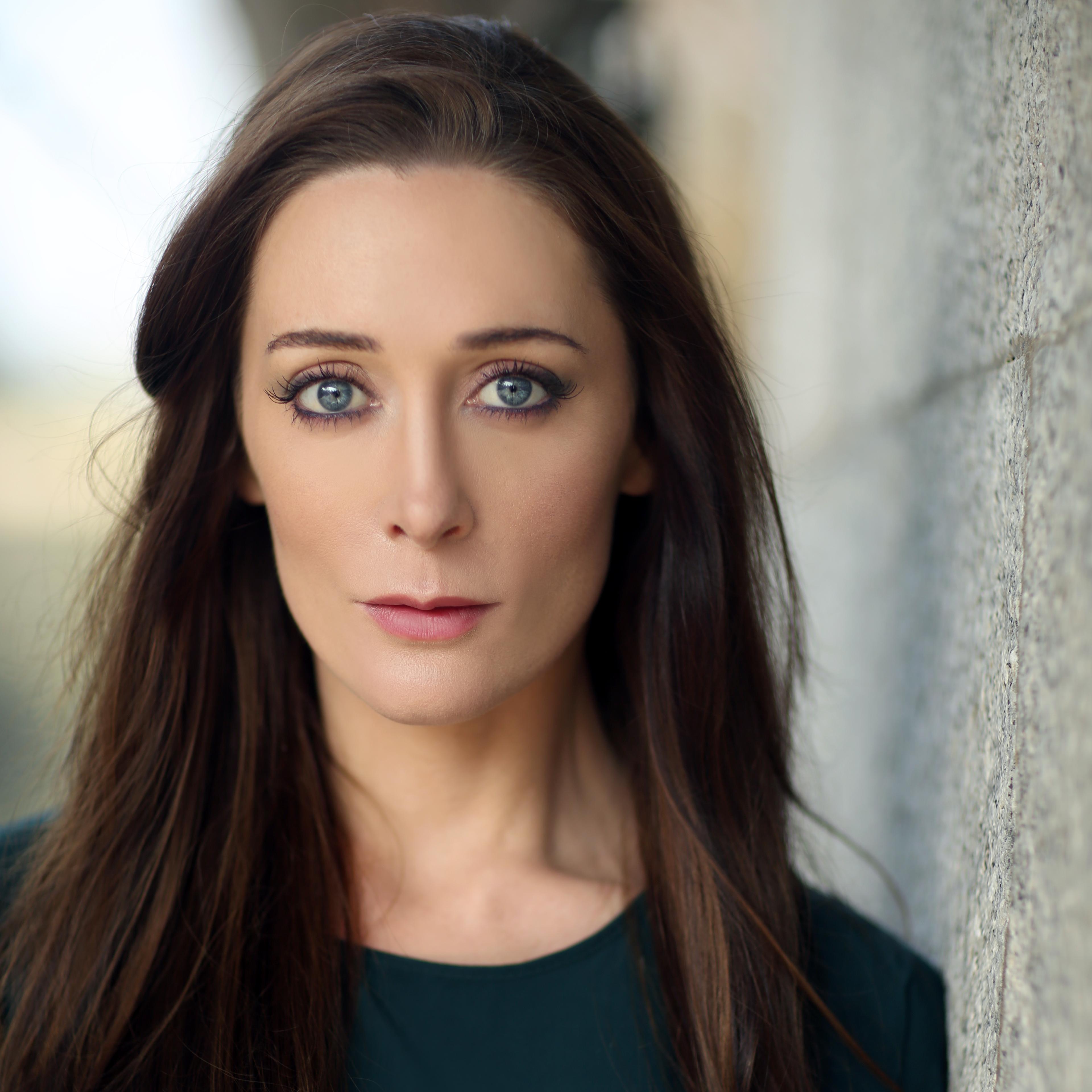 Emma


Fryer

Writer for television and actress
Emma started her comedy career as a stand up comedian, reaching the finals of both So You Think You're Funny and Funny Women after only a handful of gigs. Her successful film and television acting career has spanned both drama and comedy, her numerous comedy credits including three series of Phoneshop (E4), four series of Ideal (BBC3) and Toast of London (CH4).
After writing and starring in ninety-two episodes of Where are the Joneses? - the world's first interactive online sitcom - for Baby Cow, she went on to co-write and star in Home Time, a critically acclaimed BBC2 comedy series nominated for two South Bank Awards and a Rose D'Or:
"a brilliant, sophisticated, low-key show... a clever and heartfelt examination of the pros and cons of nostalgia... as smart and original as it is sad and funny." The Guardian
"Foul-mouthed and hopeful, Home Time continues to achieve a rare sort of
televisual alchemy, taking a bunch of losers in a dead-end town and infusing
them with the sort of optimistic cynicism that has us rooting for them rather
than pitying them... it's a bittersweet symphony indeed." Time Out
"The most promising new British sitcom since the far-off advent of Peep Show...attains the same balance of tenderness and acuity that has characterised the greatest British sitcoms from Porridge to The Office." The Financial Times
Emma is currently developing a project for Gold – UKTV, produced by Blue House Productions.
Theatre
Various
Manchester International Festival
Film
Waitress
Director
Gareth Carrivick
Radio
Deborah Dearden
Production Company Woolyback Productions
Broadcaster
BBC Radio 4
Ruth Willith
Production Company BBC Radio 4

Production Company Woolyback Productions

Production Company BBC Radio 4

Production Company BBC Radio 4

Tina
Director
Marc Haynes & Chris Heath
Production Company BBC Radio 4

Various
Director
Rachel Springett
Production Company 4 Radio

Various
Production Company BBC Radio 4

Production Company BBC Radio 4

Presenter
Production Company BBC Coventry

Television
Janine
Talkback Thames/Channel 4
Writer
Hartswood Films
In Development
Co-written with Neil Edmond
Company Pictures
for
Channel 4
In Development
Rise Films/Sony Films
In development
Baby Cow Productions/Imagination
Starring
Co-written and created with Neil Edmond. Sitcom starring Emma Fryer as a girl who returns home to Coventry 12 years after having running away to find her place in the big wide world.
Baby Cow Productions
for
BBC2