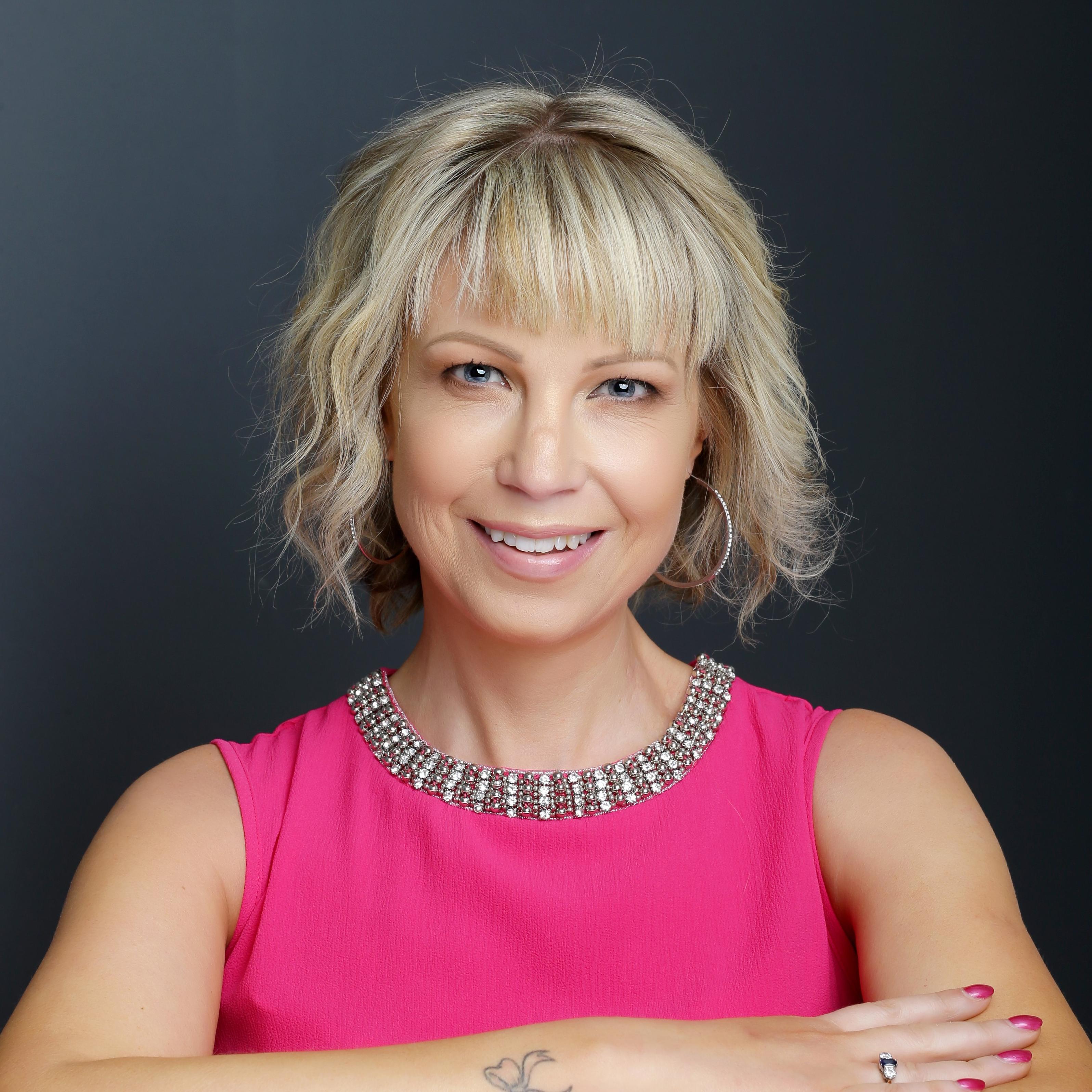 Emma


Hannigan

Novelist and non-fiction writer
Emma Hannigan is the author of 13 books included The Summer Guest, The Secrets We Share and bestsellers, The Perfect Gift and The Wedding Promise. Her first novel Designer Genes (Poolbeg, 2009) mirrors her own experiences as she strove to lessen her chances of developing cancer, it was a bestseller in Ireland. Emma also wrote a memoir in 2011 titled Talk to the Headscarf, which was reissued as All To Live For: Fighting Cancer, Finding Hope in 2017. In this, she talks about her experience of being a carrier of the cancer gene, Brca 1.
Emma sadly lost her battle with cancer in March 2018, aged 45. In the weeks before her death, her latest novel Letters to My Daughters went to the top of Irish book charts. Throughout her life, Emma was also heavily involved in cancer awareness campaigning, raising over €100,000 for Breast Cancer Ireland. If her final words, the mum-of-two told her children to "keep having fun" and "keep dancing".


The Gift of Friends is her latest novel, published in 2019.