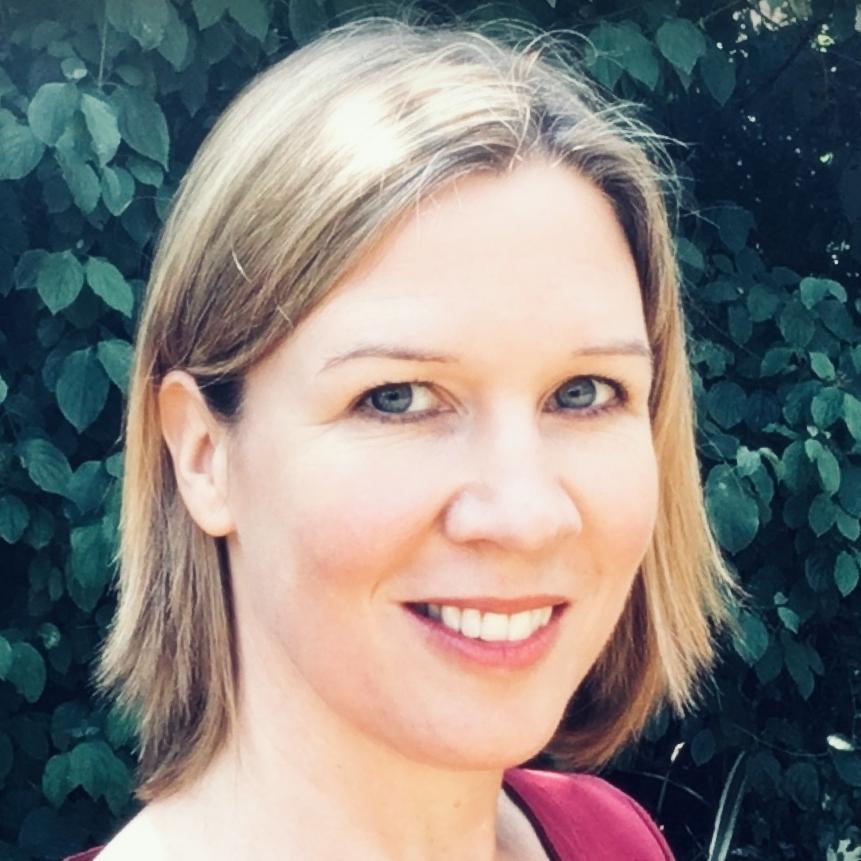 Emma Rous grew up in England, Indonesia, Kuwait, Portugal and Fiji, and she studied veterinary medicine and zoology at the University of Cambridge. She worked as a veterinary surgeon for eighteen years before writing her first novel, The Au
Pair, which became a USA Today bestseller. Her second novel, The Perfect Guests, comes out in 2021. Emma lives in Cambridgeshire with her husband and three sons.
Luke Speed handles Emma's Film and TV rights. Her literary rights are handled by Rebecca Ritchie at AM Heath & Co.