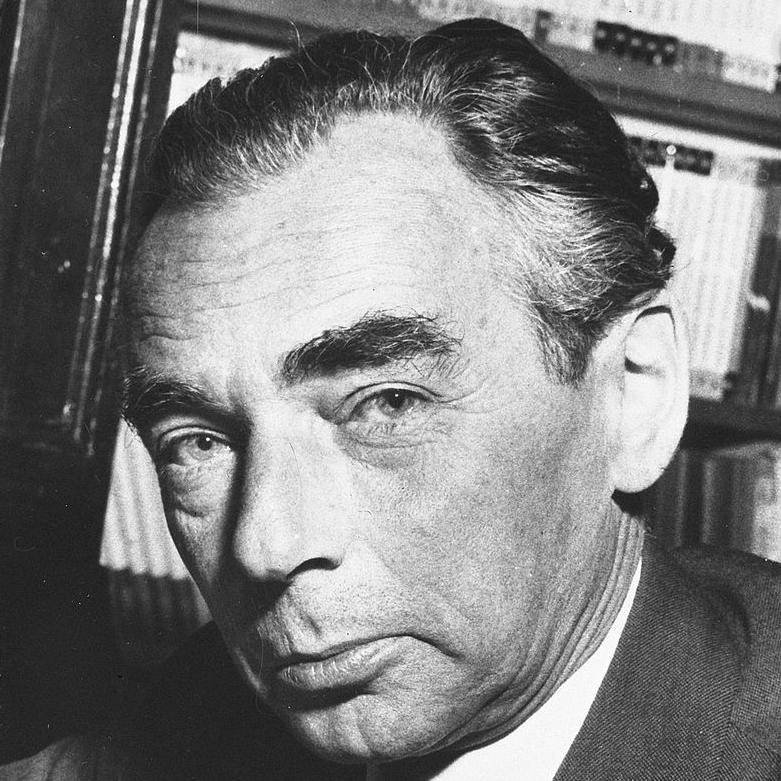 Erich


Kastner

Novelist and biographer

1899–1974
Erich Kästner was a German satirist, poet and novelist, best known in the English language for his children's book Emil and the Detective.

Kästner was born in Dresden, and studied German literature at Leipzig University before moving to Berlin to become a full-time writer and journalist. His first published works were collections of poems, before he gained wider fame in 1929 with the publication of Emil and the Detective, which has been adapted for film several times. Kästner also wrote many other books for children which were translated into English, and also inspired films such as Disney's The Parent Trap.

The cinematic style and fast pace of Kästner's one adult novel, Fabian (1931) was admired by Graham Greene, who provided a quote for the cover of the first English language edition. The book spared no sordid detail in evoking the downfall of the Weimar Republic in early 1930's Berlin, and was censored on first publication. The 'uncut' version was only released some decades later.

Kästner's political ideals were always evident in his work. His experiences on military service in an infantry regiment during WWI made him a lifelong pacifist, and his opposition to the Nazi regime led to his books being burned in Germany during the 1940s. He wrote an autobiography about his childhood, and in 1960 he was awarded the Hans Christian Andersen Award for his lifetime contributions to children's literature.