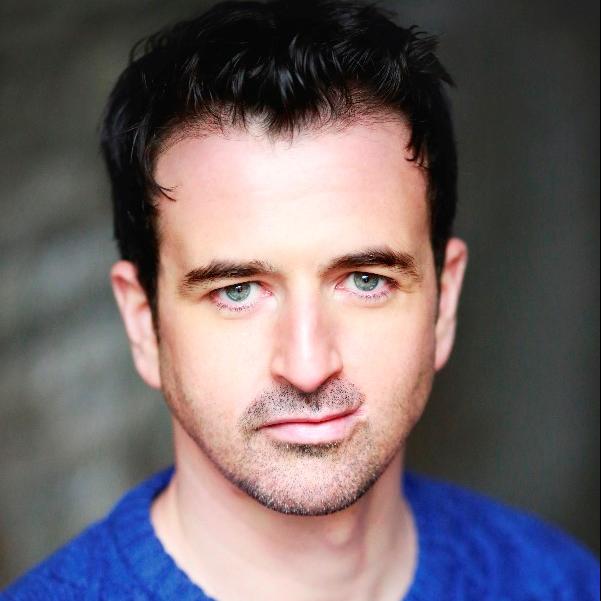 Film
Writer
Producer
Julien Loeffler & James Kermack
Featuristic / Northern Ireland Screen
In Development - 2020
Starring
Isaac Heslip
Patrick O'Kane
Aislin McGuckin
BBC / Big Fish / Grey Cat Productions
TV
Writer
Element Pictures
In Development
The Lighthouse Film & TV
In Development
Original drama script following a community besieged by grief in Belfast.
The Lighthouse Film & TV
In Development
Original drama script as part of the 4Screenwriters placement with Channel 4.
Theatre
Writer & Director
Starring
Stephen Kennedy
Edward Hogg
Starring
Ishia Bennison
Josh Williams
Writer
Starring
Miriam Margolyes
Mark Hadfield
Director
NT Connections 2015
Abbey Theatre Amharclann na Mainistreach
Radio
Writer
Producer
Gaynor McFarlane
Starring
Stephen Rea
A young boy finds a way to cope with the death of his father.
Producer
Gemma McMullan / Michael Shannon
Ms Markey returns home to prepare for the arrival of her first ever paying house-guest. She soon discovers the true cost of her visitor's stay...

In wintry Newry an elderly man embarks on a new adventure.
Radio short for the New Irish Writing Season 2015.