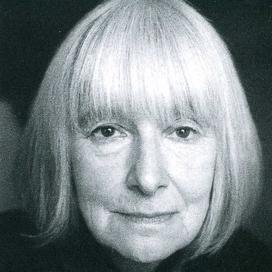 Eva Ibbotson & Emma Carroll
book
| Fiction
| May 2022
World English →
Macmillan
(Ed. Lucy Pearse)
A new chapter in the iconic children's classic written by Emma Carroll

It's 1946 - Rosa Sweetman, a young Kindertransport girl, is longing for her family to claim her. The war in Europe is over and she's the only child left at Westwood, a rambling country estate in the north of England, where she'd taken refuge seven years earlier. All she has for company are the animals from Lancaster Zoo, who are returning as the country recovers from the war. But when a black panther escapes this leads to the arrival of Yara Fielding, a friend of the family, who captivates Rosa with her tales of panthers in the wild. Rosa and Yara's connection starts an adventure that will take Rosa deep into the beauty of the Amazon rainforest in search of jaguars, ancient giant sloths and somewhere to belong.

Featuring places and characters known and loved by fans of Journey to the River Sea, including Maia, Finn, Miss Minton and Clovis, this spectacular new chapter in the story tells of the next generation and the growing threats to the Amazon rainforest that continue to this day.

Rights
Roxane Edouard manages the translation rights for Escape to the River Sea
Audio Rights
Available
The audio rights are handled by Macmillan.
Film Rights
Available
Contact Luke Speed for more information