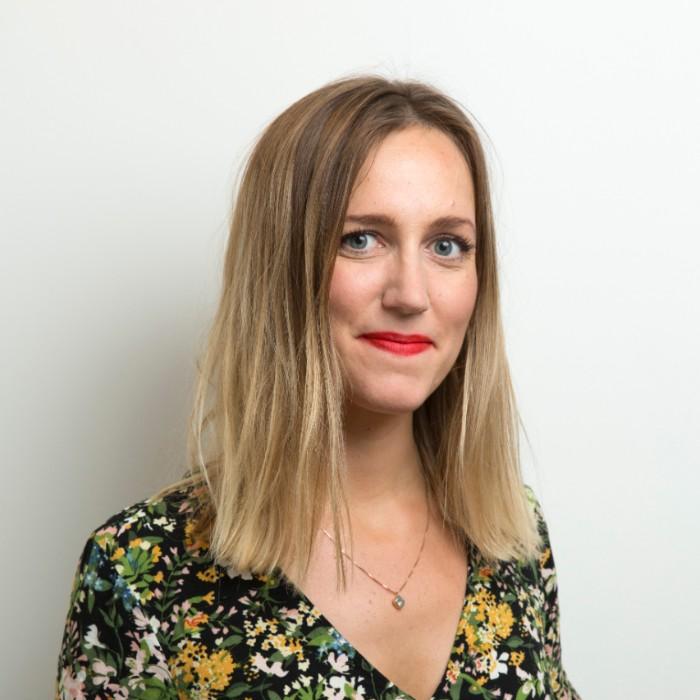 Florence Wilkinson is a writer, filmmaker and co-founder of birdsong recognition app Warblr. She writes mainly about nature, women and politics, and has been featured in the Telegraph Magazine, The Pool, Vice and Grazia.

Florence was Creative Lead for Keir Starmer's winning Labour Leadership campaign, producing and co-directing all film content. Other film projects include a mini documentary about the Dogs of Instagram, a series of three short films with The Urban Birder and a film for educational charity Child's Dream, shot across rural Thailand, Myanmar and Laos.

She lives in Camden.
Skylark in the chilterns today, recorded and identified with @warblr 🐦📱https://t.co/HN9MDWkvHY via @Clyp_It
Follow @Flo_Wilk