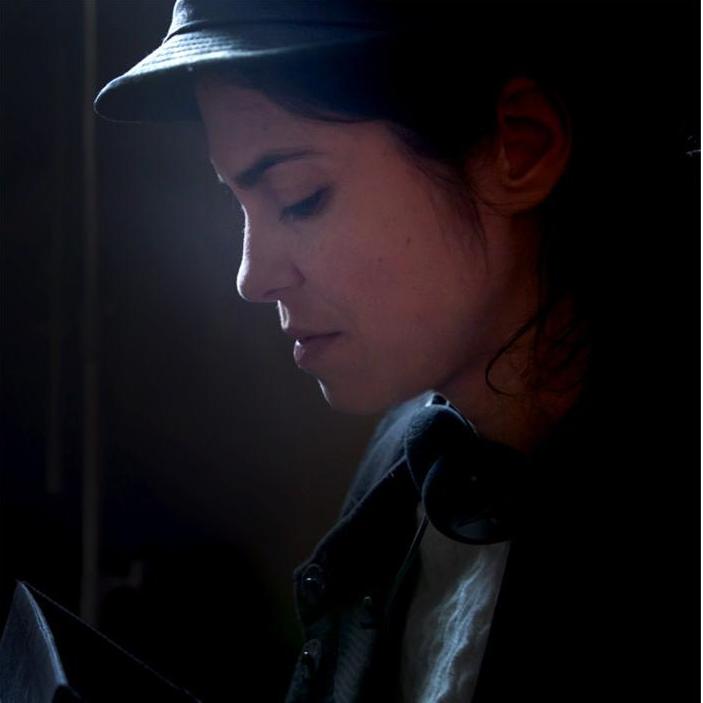 Francesca


Gregorini

Director for film and television
Raised in Rome, Los Angeles and the English countryside, Francesca Gregorini brings a worldly, passionate and unique sensibility to her filmmaking. Her character-driven films are visceral and darkly humorous, stylistically bold, with undertones of the magical/surreal.
A Brown University graduate with a Theatre Arts major, Francesca sold scripts to both HBO and Paramount before co-helming her directorial debut Tanner Hall (Rooney Mara), which was an official selection at the Toronto Film Festival (2009). Her latest film Emanuel and the Truth About Fishes (Kaya Scodelario, Jessica Biel, Alfred Molina) was selected for the US Dramatic Competition at the Sundance Film Festival 2013.
Francesca recently directed on the second series of Humans for Kudos/Channel 4/AMC and on anthology series Philip K. Dick's Electric Dreams for Channel 4 and Amazon Studios. She is currently directing and episode of new Netflix series Chambers, starring Uma Thurman and will go on to direct the second series of hit BBC America/BBC One series Killing Eve.


Television
Director
The Dropout
Outstanding Directing For A Limited Or Anthology Series Or Movie - Emmys 2022
2 x 60'
Producer
Elizabeth Meriwether
Searchlight Television
for
Hulu,
Disney+
Nominated
ABC TV Studio/Mandeville Films
for
ABC
Sid Gentle Films
for
BBC America (US),
BBC One (UK)
Writer
Jessica Mecklenburg
Starring
Bryan Cranston
Essie Davis
Liam Cunningham
Episode of Amazon Studios and Channel 4's ten part anthology series Electric Dreams: The World of Philip K. Dick



Sony Pictures Television
for
Channel 4,
Amazon Studios
Writer
Joe Barton, Jonathan Brackley and Sam Vincent
Film
Writer & Director & Producer
Starring
Jessica Biel
Kaya Scodelario
Alfred Molina
Aneurin Barnard
A troubled girl becomes preoccupied with her mysterious new neighbour, who bears a striking resemblance to her dead mother.
*Nominated, Grand Jury Prize - Sundance Film Festival 2013





Starring
Rooney Mara
Co-written and co-directed with Tatiana Von Furstenberg.