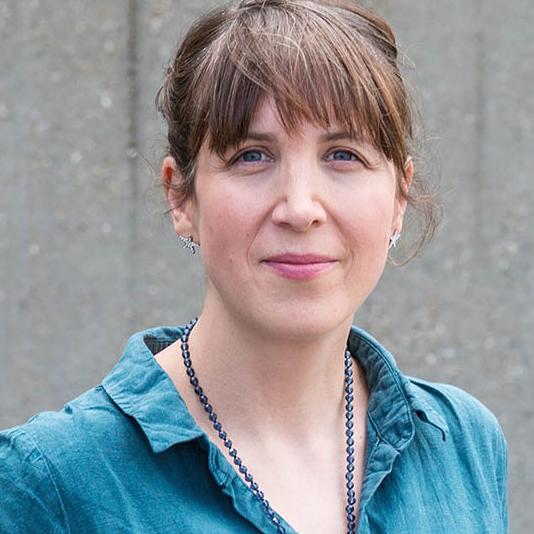 Francesca studied psychology at Sussex University, followed by a stint teaching English in Turkey and the Czech Republic. On returning to her native London, she got a job as a reporter on a local paper and has worked in journalism ever since. She's currently a layout editor at the Financial Times. Bitter is her first novel.
@claremallison @ftmoney Thank you @claremallison for another triumph. Your beautiful illustrations really brought those pages to life.
Follow @fjakobi
Bitter, yes, but also sweet -- and moving, and searching, and quietly devastating: a novel to detonate the heart. Steep yourself in this exquisite story. You won't regret it, and you won't forget it. Fans of Gail Honeyman and Joanna Cannon will love Bitter​
A.J. Finn, author of THE WOMAN IN THE WINDOW
on Bitter
Gloriously sinister and yet, when you least expect it, quietly heartbreaking. Brilliant
Nicci Cloke, author of CLOSE YOUR EYES
on Bitter
Jakobi's riveting study of a woman who takes motherly concern to rather sinister extremes.
Eithne Farry
Daily Mail on Bitter