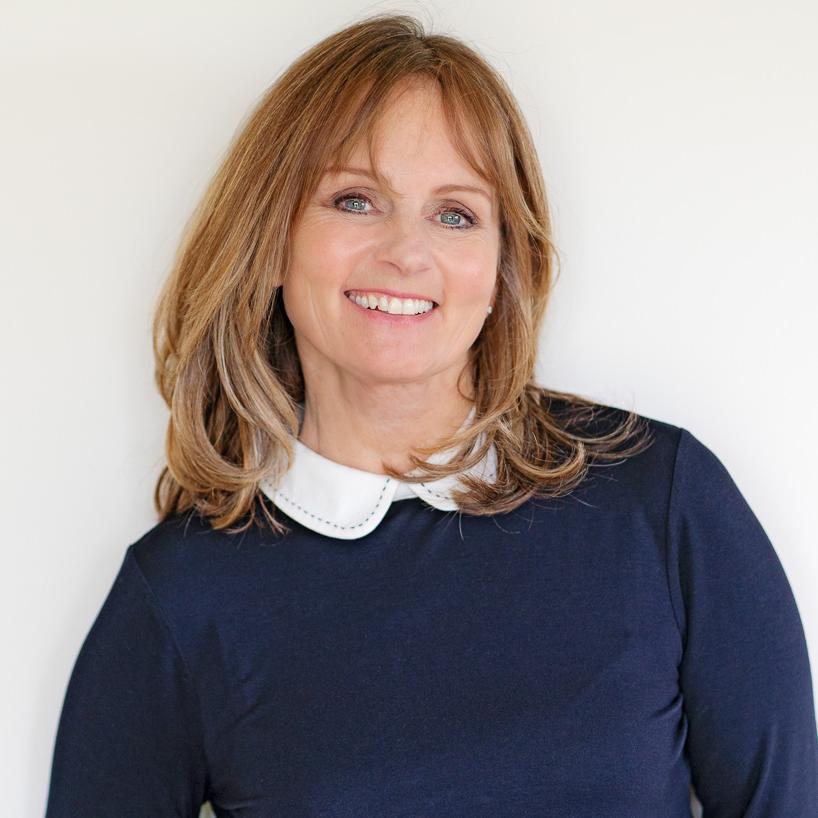 Freya North gave up a PhD to write her first novel, Sally, in 1991. For four years she turned deaf ears to parents and friends who pleaded with her to 'get a proper job'. She went on the dole and did a succession of freelance and temping jobs to support her writing days. In 1995, throwing caution to the wind, she sent three chapters and a page of completely fabricated reviews to Jonathan Lloyd, and met with success: five publishers entered a bidding war for her book.

In 1996 Sally was published to great acclaim and Freya was heralded as a fresh voice in fiction. Her following books have all been bestsellers. Her novel Pillow Talk won the 2008 Romantic Novel of the Year Award.

Freya was born in London but lives in rural Hertfordshire with her family and other animals where she writes from a stable in her back garden.

A passionate reader since childhood, she was originally inspired by Mary Wesley, Rose Tremain and Barbara Trapido to write fiction with strong female leads and original, sometimes eccentric characters. In 2012 she set up and now runs the Hertford Children's Book Festival. She is also judge for the Campaign for the Protection of Rural England's 'Rural Living Awards' and Ambassador for Beating Bowel Cancer.