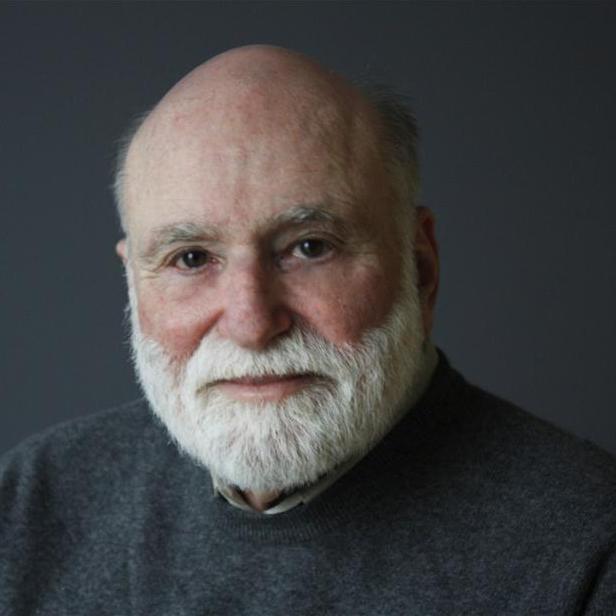 Geoffrey


Wolff

American non-fiction writer
An acclaimed novelist, essayist, biographer, and critic, Geoffrey Wolff is a prominent voice in contemporary American literature.
Educated at Cambridge and at Princeton, from which he graduated summa cum laude, he is Professor Emeritus of English and Comparative Literature at the University of California, Irvine, where he was the Director of the Graduate Fiction Program from 1995 to 2006. Previously, he served on the faculties of Istanbul University and Princeton University and has been a book editor at the Washington Post and Newsweek. He is the author of six novels, including The Age of Consent (Knopf, 1995), set in a close-knit utopian community in upstate New York, and The Final Club (Knopf, 1990), about secretive social networks at Princeton. His nonfiction books include Black Sun (Random House, 1976), on the short-lived avant-garde poet Harry Crosby; The Art of Burning Bridges: A Life of John O'Hara (Knopf, 2003), a literary biography of the American fiction writer; The Duke of Deception (Random House, 1979), a memoir that was a runner-up for the Pulitzer Prize; The Edge of Maine (National Geographic, 2005), a rich portrayal of the salty, sea-pounded, and seasonally gentrified Maine coast; and The Hard Way Around: The Passages of Joshua Slocum (Knopf 2010), a biography of the legendary icon of adventure. He received the Award in Literature from the American Academy of Arts and Letters in 1994 and his honors also include fellowships from the Guggenheim Foundation and the National Endowment for the Arts. During 2007, he was a Fellow of the American Academy in Berlin. He lives in Bath, Maine with his family.