book
| Fiction
| Aug 2021
US →
William Morrow & Co, Inc
(Ed. Carrie Fearon)
This luminous and captivating debut novel sneaks the reader inside the private lives of Charleston's aristocracy, following the journey of a former debutant who forges a path from tradition to seize a future meant for her all along.

Tourists think they see the real Charleston, but there's more to this popular travel destination than sweet tea and Southern charm. Behind the walled gardens of the historic homes live Charleston's elite. Simons Smythe was born into this powerful network that has quietly ruled the city for centuries, and she's waking up to its arrogance.

Simons's family has an exciting year ahead. In October, her older sister will give birth to her second child. In November, the youngest sister will make her debut — a series of cocktail parties and balls to introduce her to society. And the following May, Simons is due to marry Trip; she hopes a year is enough time to fall back in love.

Simons surfs the waves of Folly Beach, follows her wayward heart to local bars, and seeks advice from her grandmother, Laudie. They were born with the same traits: wide-set eyes and a rebellious nature, but something happened to Laudie in her youth that crushed her spirit. Since then, she's harbored a secret. A dramatic turn of events threatens Laudie's life — and her ability to tell the truth of what happened long ago.

In this quirky, sparkling, and finely wrought novel, Simons unlocks riddles from the past while discovering that some rules are made to be broken.

Rights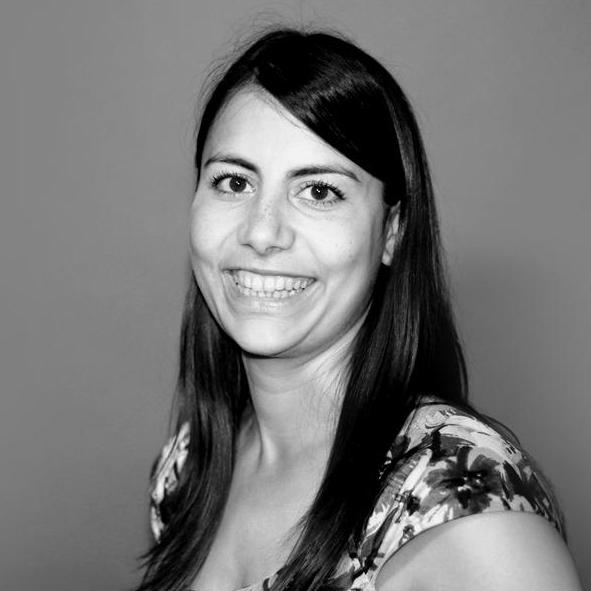 Sophie Baker manages the translation rights for In Polite Company
Film Rights
Available
Contact Kristyn Keene for more information
Reviews
This terrific debut lifts the veil on the charming old city of Charleston and a prominent Lowcountry family to deliver an entertaining story about becoming yourself without totally rejecting your past. Plus: debutante balls! I loved this novel.





Lauren Weisberger