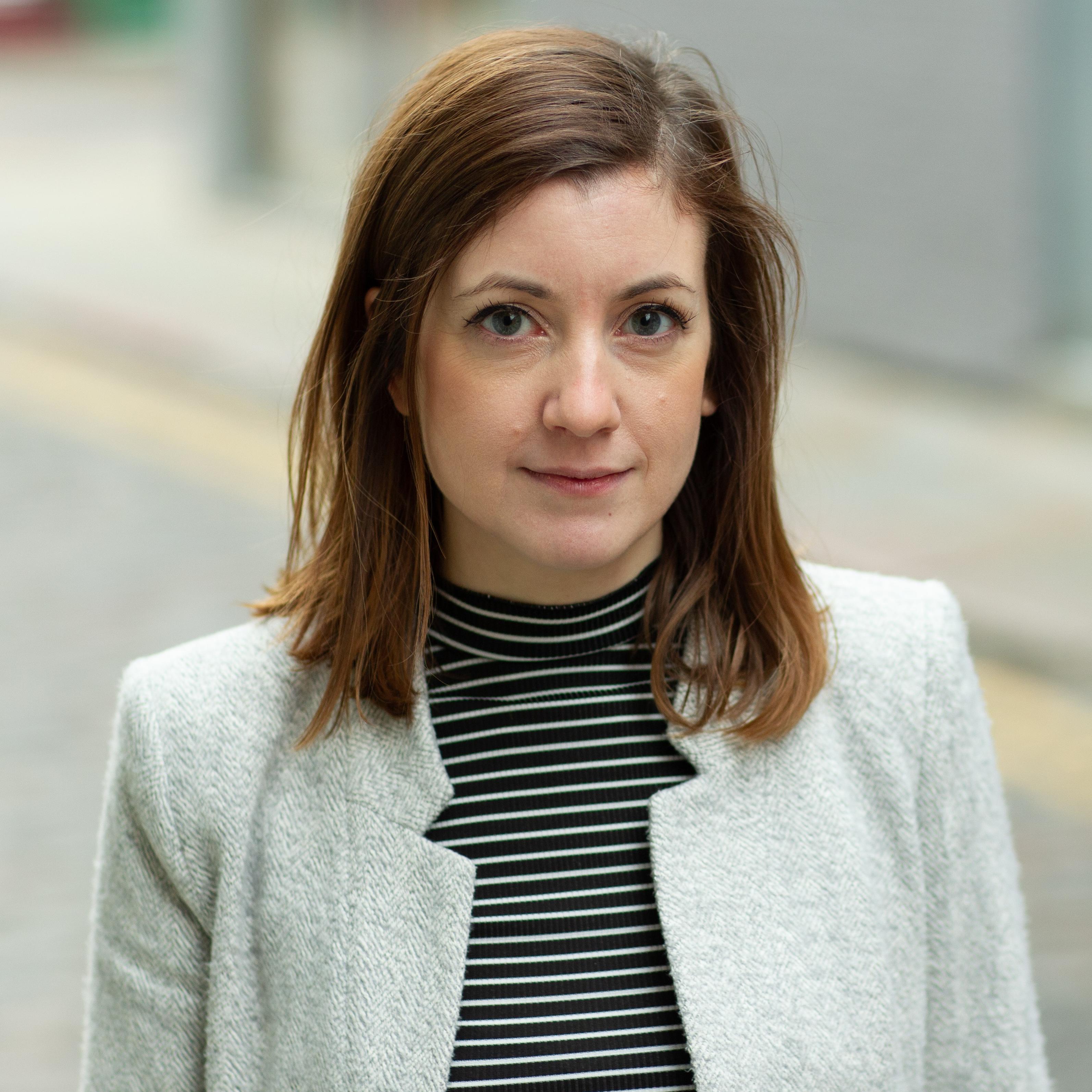 Gillian McAllister is a former lawyer and Sunday Times Top 10 bestselling author of Everything But The Truth, Anything You Do Say, No Further Questions and The Evidence Against You.
She lives out in the countryside in the Midlands with her boyfriend, cat and puppy. You can find her on Twitter and Instagram @gillianmauthor. She also blogs at www.gillianmcallister.com.
I raced through How To Disappear. So tense and so brilliant — her best book yet. And that ending!
Jill Mansell
author of Maybe This Time on How to Disappear
Totally addictive: clever, convincing and ingeniously plotted with twists that repeatedly pulled the rug from under my feet. But more than that, How to Disappear is peopled with characters so real and relatable you feel you could reach out and touch them. Any crime writer can keep you turning the pages – but few can make you care this much.
Erin Kelly
author of He Said/She Said on How to Disappear
I literally could not put this book down. This isn't a far-fetched psychological thriller; this is a deeply human novel about a split-second, life-changing decision any woman could find herself having to make. What would I do? I found myself asking from the very first page. Razor sharp, brilliantly written and utterly gripping. Highly recommended.
Rosie Walsh
on Anything You Do Say
A totally gripping and heart wrenching story that leaves you breathless. Her best book yet and that's saying something.
Jane Fallon
author of Queen Bee on How to Disappear
RT @MichaelJBooks: Can you trust your father, when they say he killed your mother? Find out in THE EVIDENCE AGAINST YOU by the brilliant @G…
Follow @GillianMAuthor