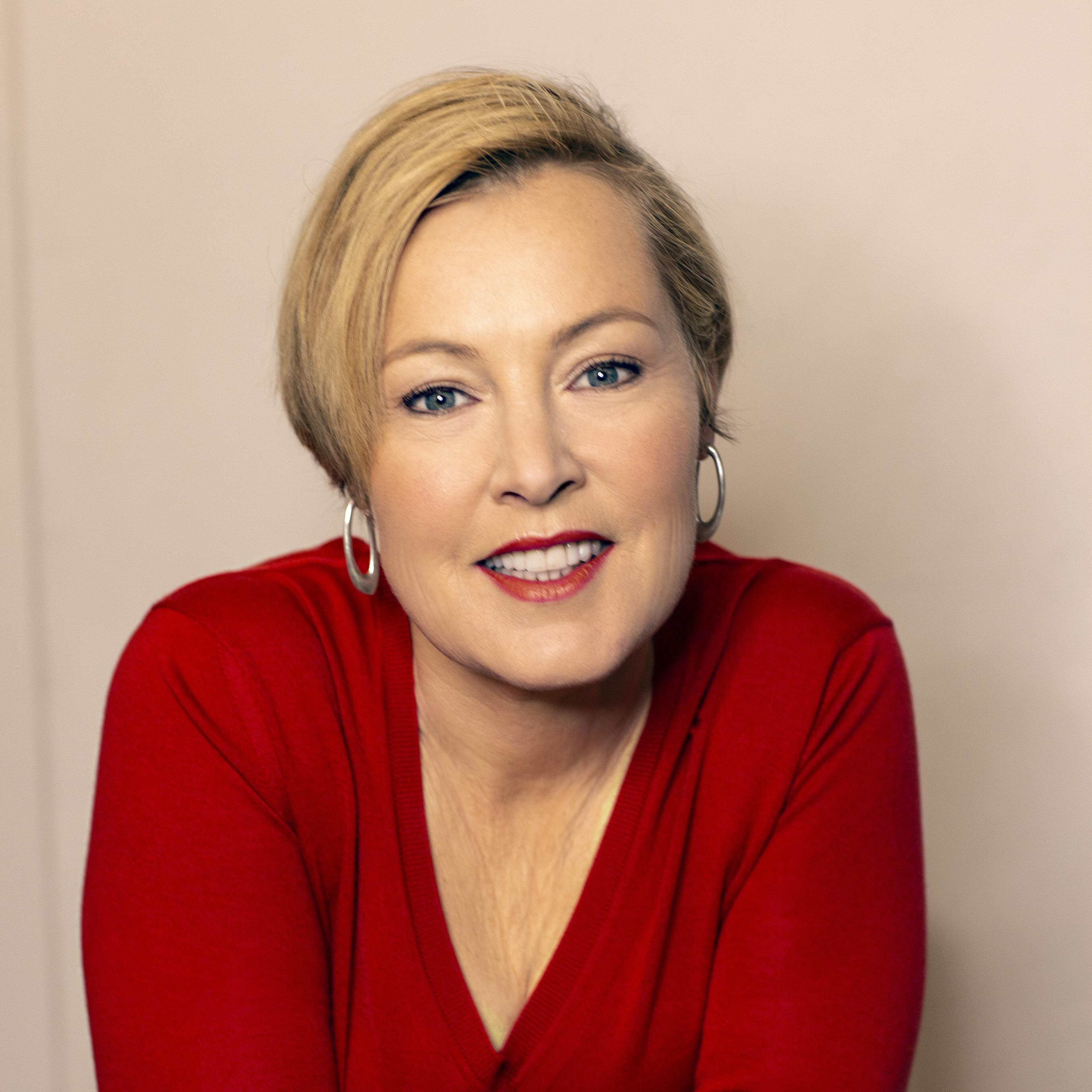 Gillian


Tett

Journalist and non-fiction writer
Gillian Tett is the chairman of the US editorial board and editor-at-large at the
Financial Times
. Perhaps best known for predicting the 2007-8 financial crisis, Tett's bestselling book
Fool's Gold
was one of the definitive books on the crash.
Gillian holds a PhD in social anthropology from the University of Cambridge, where she studied marriage rituals in Tajikistan. Her work for the
Financial Times
has taken her around the world
—
from Brussels to Tokyo to Moscow to New York
—
and won her numerous awards, including Columnist, Journalist and Business Journalist of the Year at the British Press Awards.
The author excels at recreating this fevered environment. She also deciphers Wall Street mumbo-jumbo in terms that a lay reader...can understand.
The New York Times
on Fool's Gold
Tett's blow-by-blow story is an impressive piece of detective work. She pulls back the curtain on a closed, unaccountable world of finance.
Guardian
on Fool's Gold