book
| Non-Fiction
| Jun 2021
US & Canada →
Simon & Schuster
(Ed. Ben Loehnen)
UK & Comm →
Penguin Random House
(Ed. Rowan Borchers)
A New Way to See in Business and Life

In an age when the business world is dominated by technology and data analysis, award-winning financial journalist and anthropology PhD Gillian Tett presents a radically different strategy for success: businesses can revolutionize their understanding of behavior by studying consumers, markets, and organizations through an anthropological lens.

Amid severe digital disruption, economic upheaval, and political flux, how can we make sense of the world? Leaders today typically look for answers in economic models, Big Data, or artificial intelligence platforms. Gillian Tett points to anthropology — the study of human culture. Anthropologists train to get inside the minds of other people, helping them not only to understand other cultures but also to appraise their own environment with fresh perspective as an insider-outsider, gaining lateral vision.

Today, anthropologists are more likely to study Amazon warehouses than remote Amazon tribes; they have done research into institutions and companies such as General Motors, Nestlé, Intel, and more, shedding light on practical questions such as how internet users really define themselves; why corporate projects fail; why bank traders miscalculate losses; how companies sell products like pet food and pensions; why pandemic policies succeed (or not). Anthropology makes the familiar seem unfamiliar and vice versa, giving us badly needed three-dimensional perspective in a world where many executives are plagued by tunnel vision, especially in fields like finance and technology. Lively, lucid, and practical, Anthro-Vision offers a revolutionary new way for understanding the behavior of organizations, individuals, and markets in today's ever-evolving world.
Rights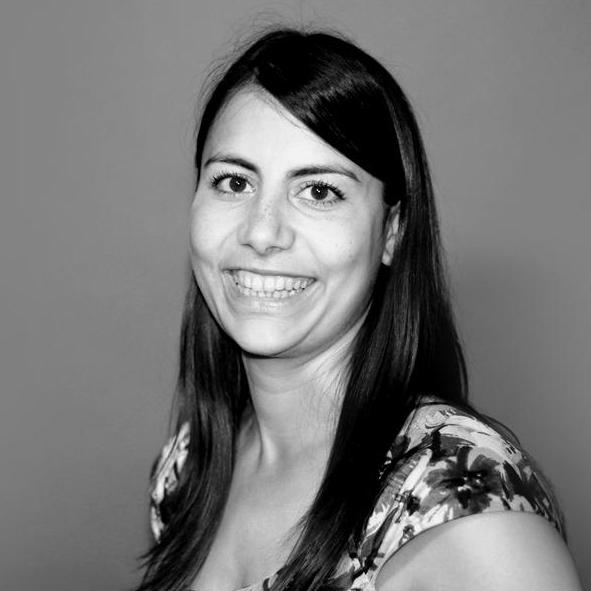 Sophie Baker manages the translation rights for Anthro-Vision
Translation Rights Sold
Chinese Complex
World
Sun Color
Chinese Simple
Mainland China
China Translation and Publishing Corporation
Japanese
World
Nikkei Publishing Inc.
Korean
World
Across Publishing
Portuguese
Brazil
Benvira
Reviews
Absolutely brilliant.

Daniel Kahneman
Will turn your world upside down in the best possible way. Fun, profound and bursting with important insights.

Tim Harford
Anyone working to rebuild a more equal world will benefit from Tett's well-argued case that to solve twenty-first-century problems, we must expand our fields of vision and fill in old blind spots with new empathy.

Melinda Gates
Tett provides readers with a new intellectual framework - grounded in her deep understanding of anthropology and her path-breaking journalism - that can fundamentally transform how we approach solving society's most wicked problems . . . I cannot recommend it highly enough.

Mariana Mazzucato
A fascinating and compelling demonstration that all of us, especially economists, can benefit from the insights of anthropology: the worm's-eye, not just the bird's-eye, view of how people behave.

Mervyn King
In a world of volatility, uncertainty, complexity, and ambiguity, we need an antidote to tunnel vision, argues Gillian Tett. That antidote is Anthro-Vision . . . Admirers of her journalism will love this book, but they will also learn a great deal from it.

Niall Ferguson
Looking at the world like an anthropologist has long given Gillian Tett the edge over the rest of us as a journalist and thinker. With this book she generously shares her secret recipe - and explains why we may all need Anthro-Vision to see a way through some of today's most pressing global challenges.

Stephanie Flanders
Tett's book may be anthropological, but it also embraces a style of accessible economic writing that, sadly, went out of fashion as the mathematicians and their models took over. Anthro-Vision reminds me of John Kenneth Galbraith's The Affluent Society (1958) and The New Industrial State (1967). Some economists may regard this as a criticism. I can think of no higher praise.

Stephen King, The Times