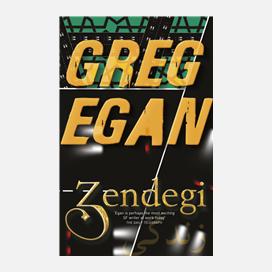 Greg


Egan

Novelist and short story writer
Greg Egan was born in Australia in 1961 and studied Mathematics at the University of Western Australia before becoming a computer programmer and novelist.
One of the most esteemed science fiction writers of his generation, he is a Hugo Award winner (and has been shortlisted eight times) and has received the John W Campbell Memorial Award for Best Novel.
He currently lives in Perth.