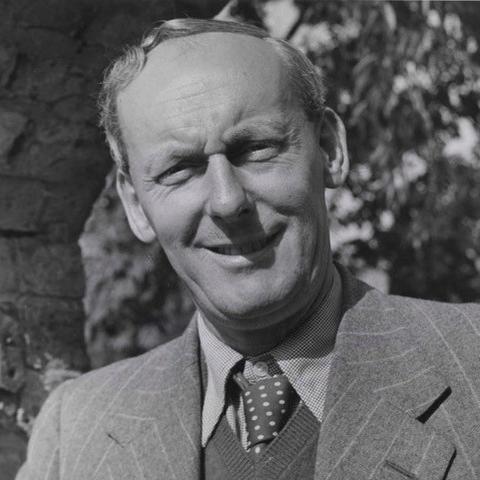 Herbert Ernest Bates was an English novelist, short story writer and essayist who is perhaps best known for creating the much-loved Larkin family in his series of comic novels beginning with The Darling Buds of May.

His first novel The Two Sisters was published when he was still only 20 and he quickly gained a distinguished reputation for his stories and essays on English rural life.

In 1941 he was commissioned by the Air Ministry solely to write short stories about the Second World War; it was the first commission of its kind. The stories were published under the pseudonym 'Flying Officer X' and led to his bestselling war novel, Fair Stood the Wind for France.

Bates was a prolific writer, producing 11 novels, over 300 short stories and several non-fiction books on country life and gardening, including Through the Woods, Down the River and A Love Of Flowers. His Country Life column for the Spectator was published by Penguin and between 1967 and 1973 he had a regular gardening column in Living.

Many film and television adaptations have been made of his work including The Triple Echo with Glenda Jackson and Oliver Reed, The Purple Plain with Gregory Peck, A Month by the Lake with Vanessa Redgrave and Edward Fox, Love for Lydia with Mel Martin and Jeremy Irons, My Uncle Silas with Albert Finney, The Feast of July with Embeth Davidtz and Ben Chaplin, and Fair Stood the Wind for France with Cecile Paoli and David Beames, as well as The Darling Buds of May with David Jason, Pam Ferris and Catherine Zeta-Jones.
Bates was born in 1905 in the boot- and shoe-making town of Rushden in Northamptonshire. In 1931 H.E. married his sweetheart, Madge Cox, who lived only two streets away from him, and moved to a converted granary barn in Little Chart, Kent, where he lived and worked all his life.

He was awarded the CBE in 1974.
[Photographed by James Jarché]