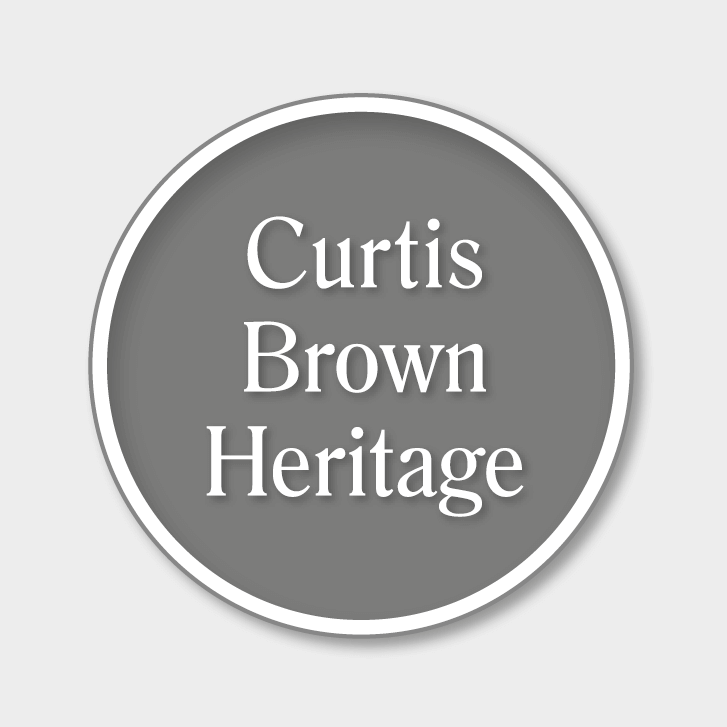 Humphry Francis Ellis MBE was a comic writer, best known for his creation of A.J. Wentworth, the ineffectual schoolmaster whose fictional diaries were first published in Punch magazine.

Ellis became Literary and Deputy Editor of Punch magazine in 1949, a post which he held until 1953. It was during this period that he developed the character of A.J. Wentworth, inspired by his experience as a schoolmaster, and The Papers of A.J. Wentworth B.A. were first published in book form in 1949.
Punch magazine continued to publish Ellis's work, but from 1954 he found a more lucrative market in The New Yorker, where the Wentworth stories proved very popular. The Wentworth stories were read out on the BBC Radio 4 programme Woman's Hour by the actor Arthur Lowe, who went on to play Wentworth in a BBC sitcom called AJ Wentworth BA in 1982.