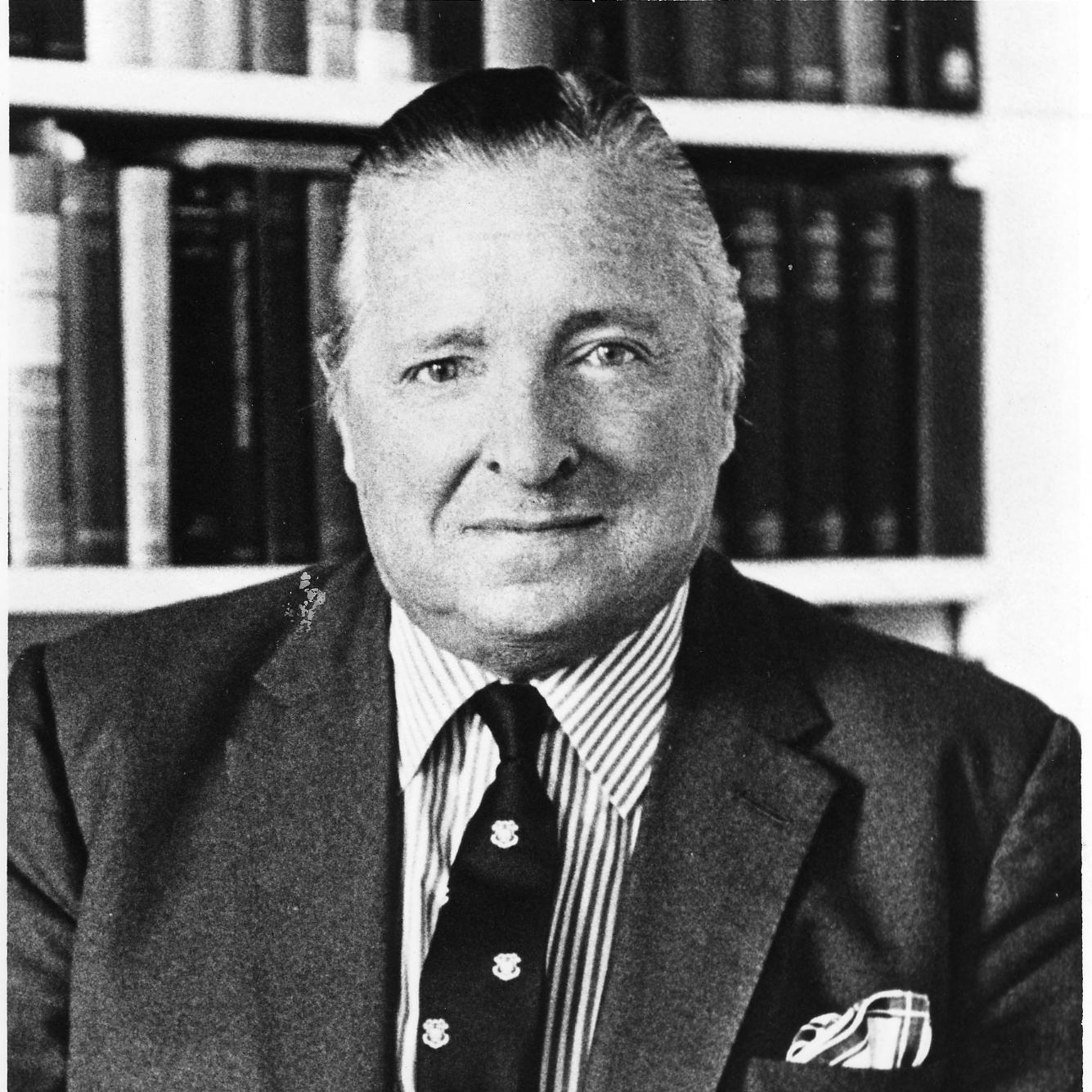 Irish author Harford Montgomery Hyde, a cousin of the author Henry James, trained as a barrister and worked as a politician after completing degrees at Queen's University, Belfast and Magdalen College, Oxford.

Before becoming a politician he worked for the British Intelligence Corps and with the British Army and in 1950 was elected Ulster Unionist MP for Belfast North. When he fought for the equality of homosexuals and prostitutes he was deselected from his post by his party.
Drawing on his experience in British Intelligence, he wrote
Room 306
. He also wrote several biographies of legal and political figures, including Oscar Wilde and his circle of friends during Wilde's trial.