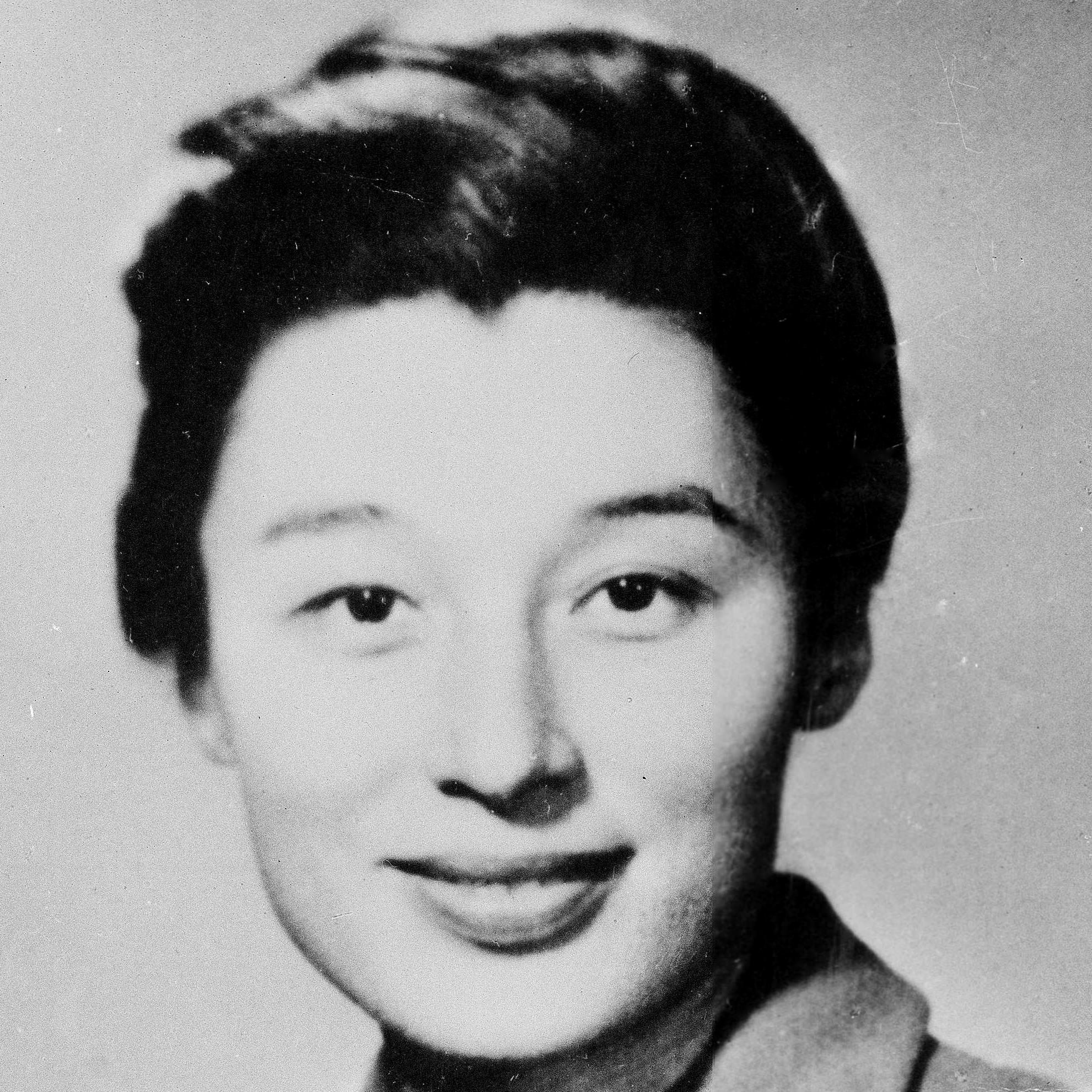 Han


Suyin

Author and doctor

c.1916-2012


Rosalie Matilda Kuanghu Chou, better known by her pen name Han Suyin, was born in Xinyang, Henan, China in around 1916. The daughter of a Chinese father and Flemish mother, she spent her childhood in China before travelling to study medicine in Brussels in 1935. She returned to China two years later, where she married a military officer, Tang Pao-Huang, and worked as a midwife in Chengdu, Sichuan. The experiences of this period influenced Han's first novel, Destination Chungking (1942). The couple adopted a daughter and, in 1944, moved to London where Han continued her medical training.
Following the death of her husband during the Chinese Civil War, Han moved to Hong Kong to practise medicine in 1948. There she fell in love with Ian Morrison, an Australian war correspondent, and portrayed their affair in her bestselling novel, A Many-Splendoured Thing (1952), which was adapted for film in 1955 as "Love is a Many-Splendoured Thing", starring Jennifer Jones and William Holden. Morrison's death in 1950 preceded her marriage to British officer Leon Comber in 1952. They divorced six years later and Han went on to marry Vincent Ratnaswamy, a colonel in the Indian army, in 1960. The two lived all over the world before settling in Lausanne, Switzerland.
Han published many further books throughout her life, including the novels And The Rain My Drink (1956), The Mountain Is Young (1958) and The Enchantress (1985), several volumes of memoir, and two biographies, Wind in the Tower: Mao Tsetung and the Chinese Revolution, 1949-1975 (1976) and Eldest Son: Zhou Enlai and the Making of Modern China, 1898-1976 (1994).