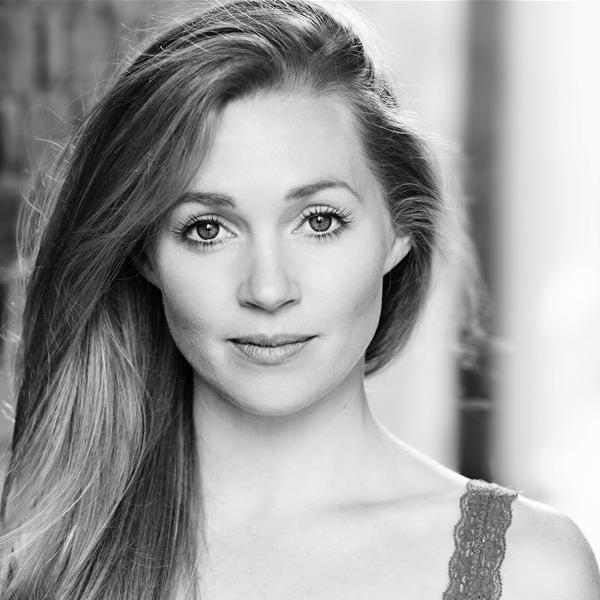 Harriet Jones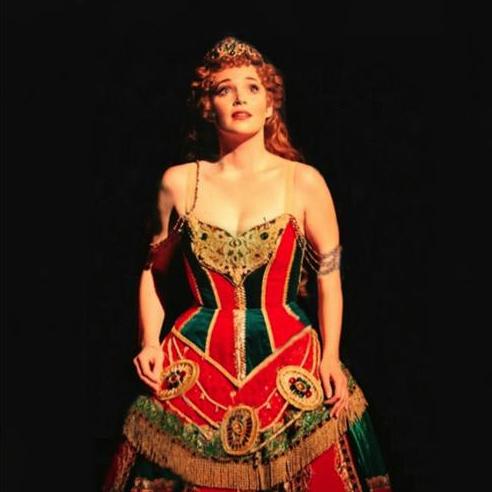 Harriet Jones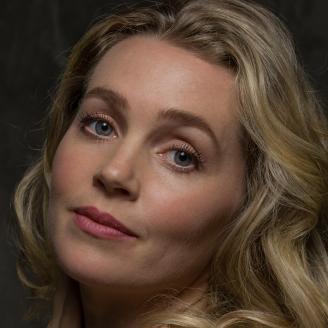 Harriet Jones
Harriet Jones photographed by Martin Charrat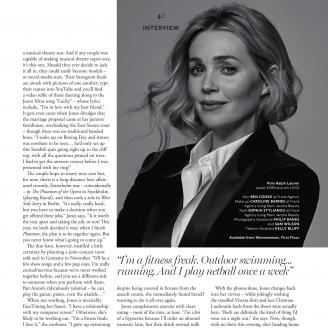 Harriet Jones in August Harrods Magazine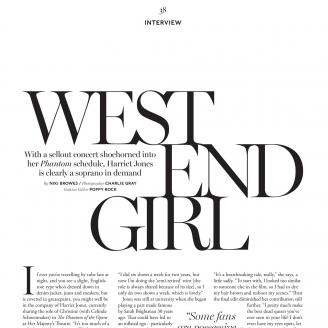 Harriet Jones in August Harrods Magazine
Harriet Jones (Photo by Max Key)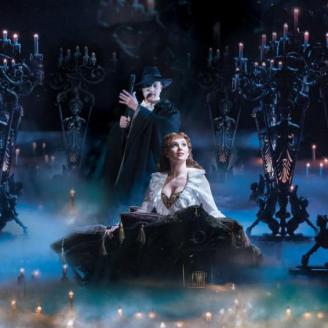 Harriet in Phantom of the Opera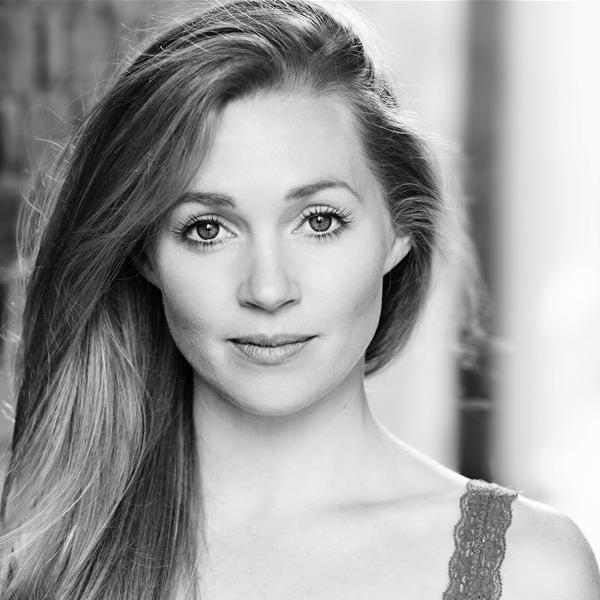 Harriet Jones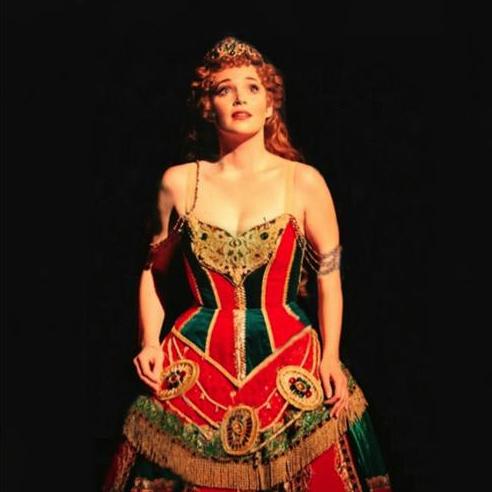 Harriet Jones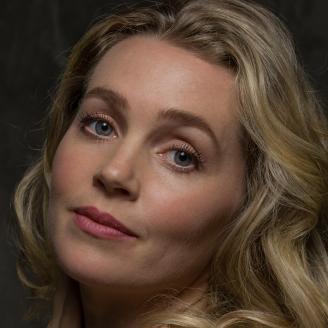 Harriet Jones
Harriet Jones photographed by Martin Charrat
See all Images →
Theatre
Christine
Writer
Andrew Lloyd Webber
Her Majesty's Theatre, London
Now The Tingle, As I think of it, is rare. I go to the theatre four nights a week and months go by without any sign of it. I was so surprised that I made a note: "7.49: The Tingle!" It wasn't the only time I felt it over the next two and half hours, each time when Harriet Jones, who was playing Christine, was singing. She deserves to be a star and I count myself lucky to have seen her.
Anne Treneman
The Times on Phantom of the Opera
Harriet Jones is wonderfully elegant as Sarah Brown, her gorgeous soprano vocals are constantly beautiful.
Mark's Reviews
on Guys & Dolls