Nominated for Best New Play, Olivier Awards, 2011
theatre
Role Alex Garrick Theatre
The Little Dog Laughed is a hilarious Hollywood satire that ridicules the movie business' hypercritical attitude towards sex. It tells the story of Michael, a promising young actor, and his struggle to publicly reveal his homosexuality against all opposition.

Harry plays Alex, the rent boy with whom Michael falls in love.

Media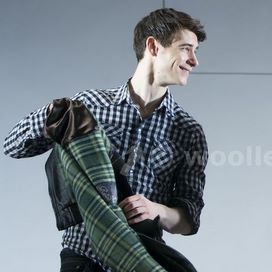 Reviews
Rupert Friend and Harry Lloyd - who spend a lot of time parading around in just their briefs - forge a beautifully tentative, truthful portrait of their relationship
Mark Shenton
The Stage