Mainichi Publishing Culture Prize 2009

book
| Fiction
| 2009
World →
Shinchosha Publishing Co
US & Canada →
Knopf
(Ed. Sonny Mehta)
UK & Comm →
Random House
(Ed. Liz Foley )
1Q84 was published as one volume by Knopf in the US on October 25, 2011. Random House in the UK released Books 1 and 2 on October 18, 2011 and Book 3 on October 25, 2011.

1Q84, Haruki Murakami's latest novel, was published by Shinchosa in Japan in May 2009 where it immediately entered the top of the best-seller charts. Shinchosa have reprinted thirty-nine times and now have four million copies in print.
The year is 1Q84.

This is the real world, there is no doubt about that.

But in this world, there are two moons in the sky.

In this world, the fates of two people, Tengo and Aomame, are closely intertwined. They are each, in their own way, doing something very dangerous. And in this world, there seems no way to save them both.

Something extraordinary is starting.

Rights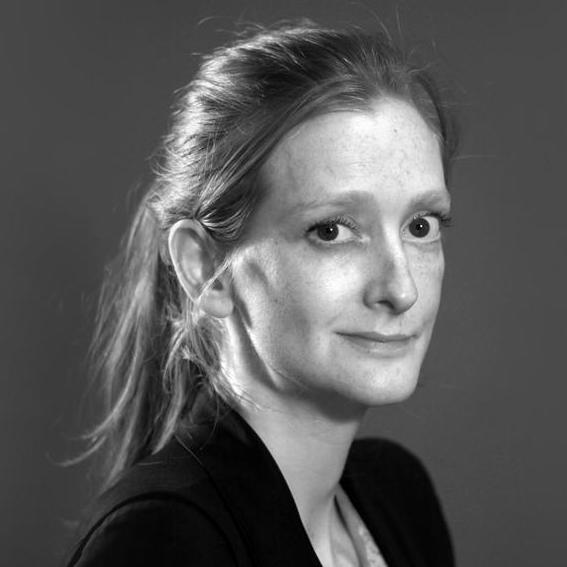 Daisy Meyrick manages the translation rights for 1Q84
Audio Rights
Available
The audio rights are handled by Alice Lutyens.
Translation Rights Sold
Albanian
World
Skanderbeg
Arabic
World
Le Centre Culturel Arabe
Catalan
World
Ediciones Empuries
Croatian
World
Vukovic & Runjic
Czech
World
Euromedia Group
Danish
World
Forlaget Klim
Dutch
World
Uitgeverij Atlas
English
US & Canada
Knopf
English
UK & Comm
Random House
French
World
Editions Belfond
Galician
World
Editorial Galaxia
Georgian
World
Bakur Sulakauri
German
World
Dumont Buchverlag
Greek
World
Psichogios Publ Co Greece
Hebrew
World
Kinneret Zmora Bitan
Hebrew
World
Keter Publishing House
Hungarian
World
Geopen Konyvkiado Kft.
Italian
World
Einaudi Editore
Latvian
World
Zvaigzne ABC Publishers
Lithuanian
World
Baltos Lankos
Macedonian
World
TRI Publishing Centre
Portuguese
Portugal
Casa das Letras
Portuguese
Brazil
Editora Objetiva
Romanian
World
Editura Polirom
Russian
World
Eksmo Publishers
Serbian
World
Geopoetika Publishing House
Slovene
World
Mladinska Knjiga
Spanish
World
Tusquets Editores
Turkish
World
Dogan Kitapcilik
Ukrainian
World
Folio Publishers
Media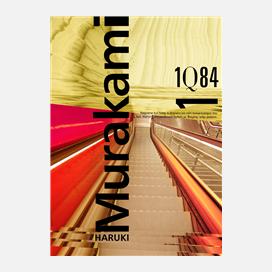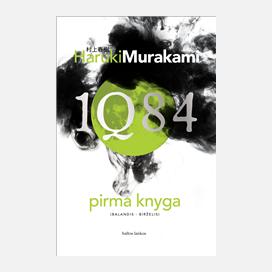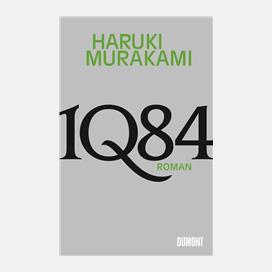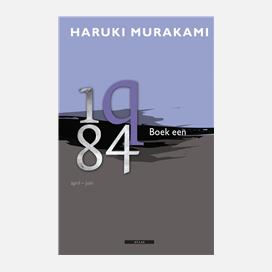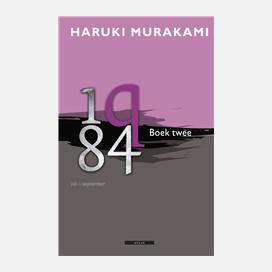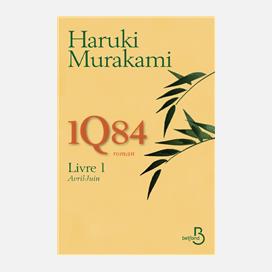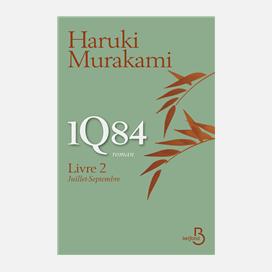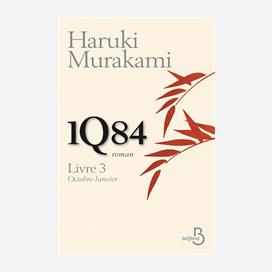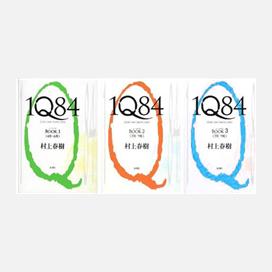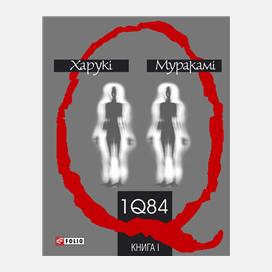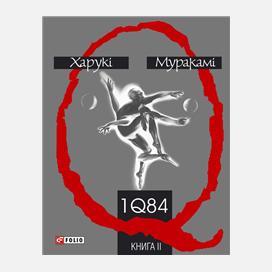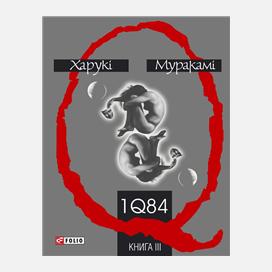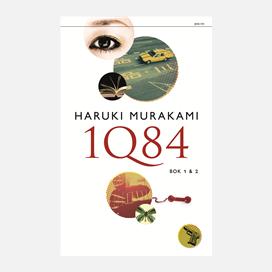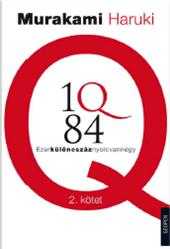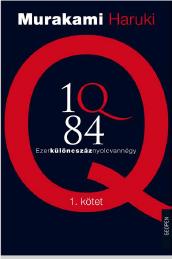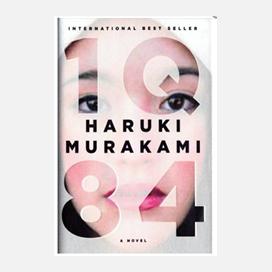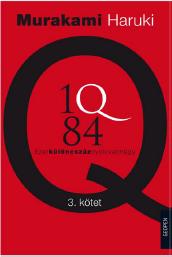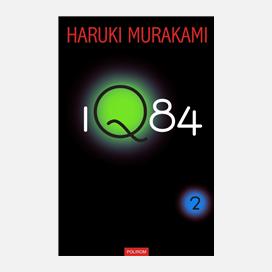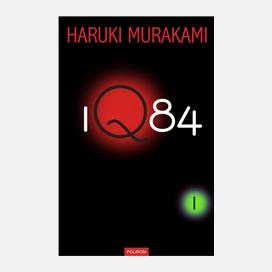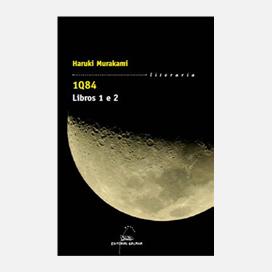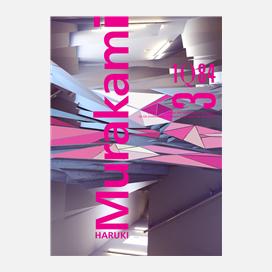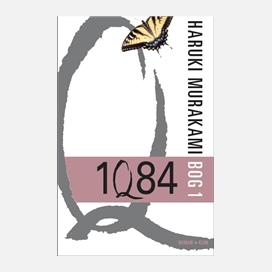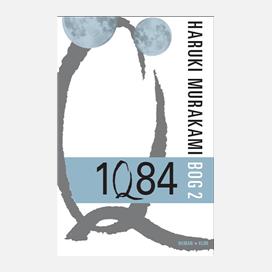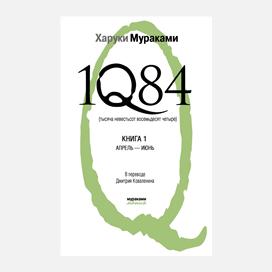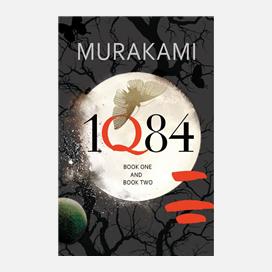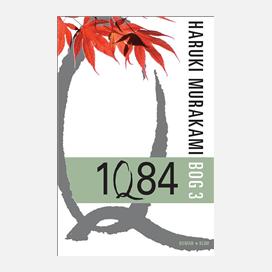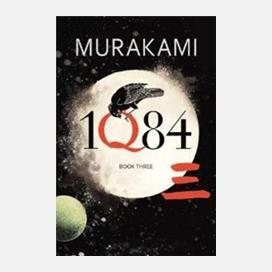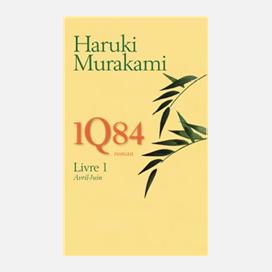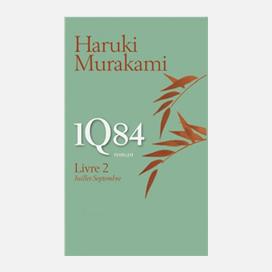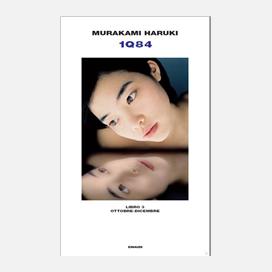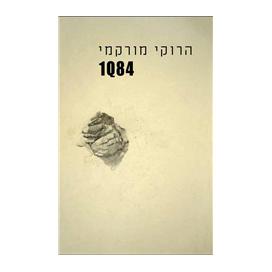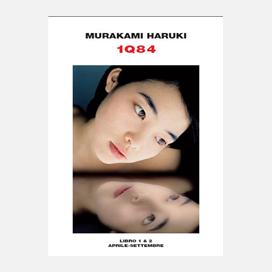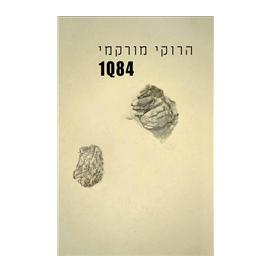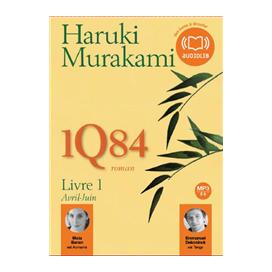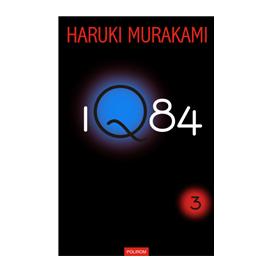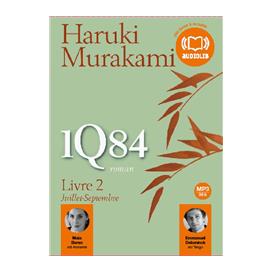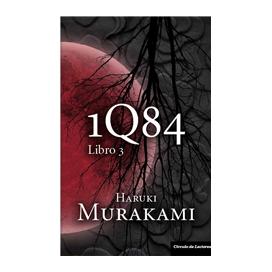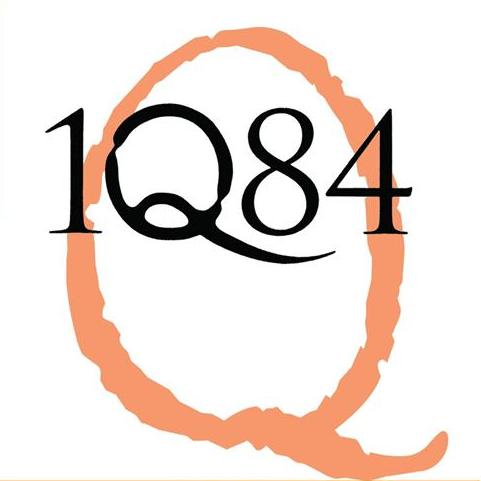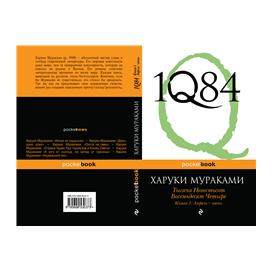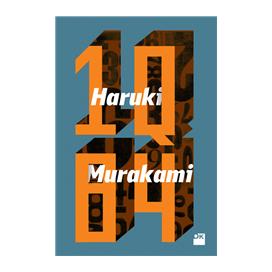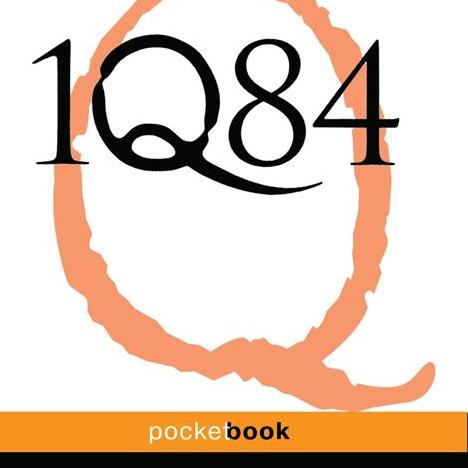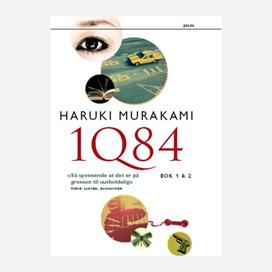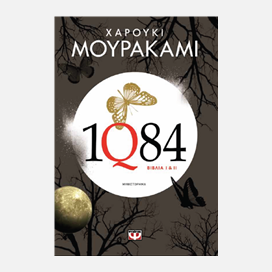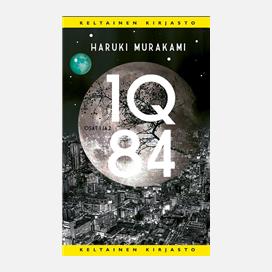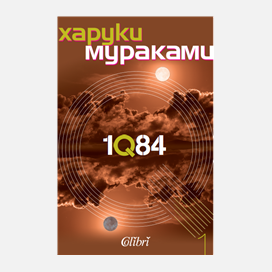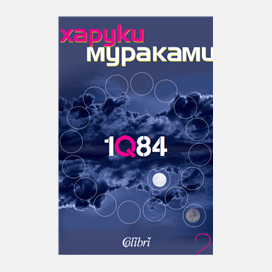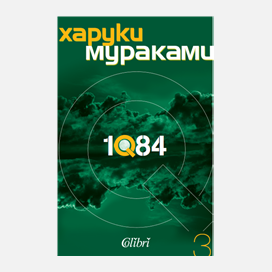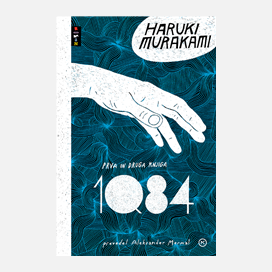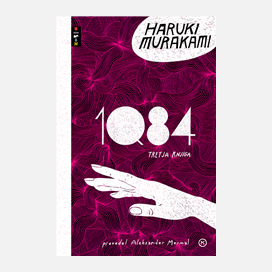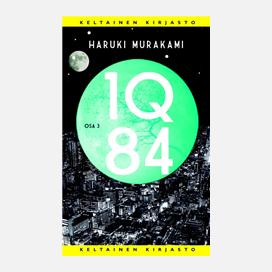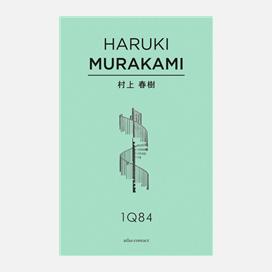 Reviews
The cult novelist takes on cults in his long-awaited epic romance

1Q84 – an epic romance in three "books" and two volumes – is [Haruki Murakami's] cult novel.
Steven Poole
The Guardian
Full Review
[Murakami is] a real star.
Kathryn Schulz
The New York Times
Murakami is like a magician who explains what he's doing as he performs the trick and still makes you believe he has supernatural powers... But while anyone can tell a story that resembles a dream, it's the rare artist, like this one, who can make us feel that we are dreaming it ourselves.
The New Times Book Review
Orwellian dystopia, sci-fi, the modern world (terrorism, drugs, apathy, pop novels)—all blend in this dreamlike, strange and wholly unforgettable epic.
Kirkus Reviews (starred review)
Full Review
It is a work of maddening brilliance and gripping originality, deceptively casual in style, but vibrating with wit, intellect and ambition

The Times
1Q84 reads like a cross between Stieg Larsson and Roberto Bolano... In its bones, this novel is a thriller

Daily Telegraph
1Q84 has a range and sophistication that surpasses anything else in his oeuvre. It is his most achieved novel; an epic in which form and content are neatly aligned... So like Murakami himself, I'll borrow from Orwell: 1Q84 is quite simply doubleplusgood

Independent on Sunday
Eerie, suspenseful and packed full of gorgeous ordinary details and provocative extraordinary events, Murakami takes weighty themes and delivers a compulsive tale that is funny, fresh and intensely surreal. Unmissable.

Marie Claire
A book that... makes you marvel, reading it, at all the strange folds a single human brain can hold

Sam Anderson
The New York Times Magazine
There's no question about the sheer enjoyability of this ­gigantic novel, both as an eerie thriller and as a moving love story... I read the book in three days and have been thinking about it ever since.

The Washington Post
Profound... A multilayered narrative of loyalty and loss... A fully articulated vision of a not-quite-nightmare world


Los Angeles Times
1Q84 is a tremendous accomplishment. It does every last blessed thing a masterpiece is supposed to—and a few things we never even knew to expect.

The San Francisco Chronicle
Explicit, yet subtle and dream-like, combining viciousness with whimsy... this is Murakami's unflagging and masterful take on the desire and pursuit of the Whole.

Vanity Fair
Voracious visionary Haruki Murakami's 1Q84 mixes down-the-rabbit-hole fantasy with out-there science fiction for a superhefty but accessible adventure.

Elle
1Q84 is one of those books that disappear in your hands, pulling you into its mysteries with such speed and skill that you don't even notice as the hours tick by and the mountain of pages quietly shrinks

Entertainment Weekly
1Q84 goes further than any Murakami novel so far, and perhaps further than any novel before it, toward exposing the delicacy of the membranes that separate love from chance encounters, the kind from the wicked, and reality from what people living in the pent-up modern world dream about when they go to sleep under an alien moon.

Publishers Weekly
Starred review
1Q84 is extraordinarily ambitious . . . Beguiling and ridiculously entertaining

The Kansas City Star
Unquestionably Murakami's most vividly imagined parallel world... When Murakami melds fantasy and realism, mystery and epic, it is no simple genre-bending exercise; rather, it is literary alchemy of the highest order.

Booklist
Starred review