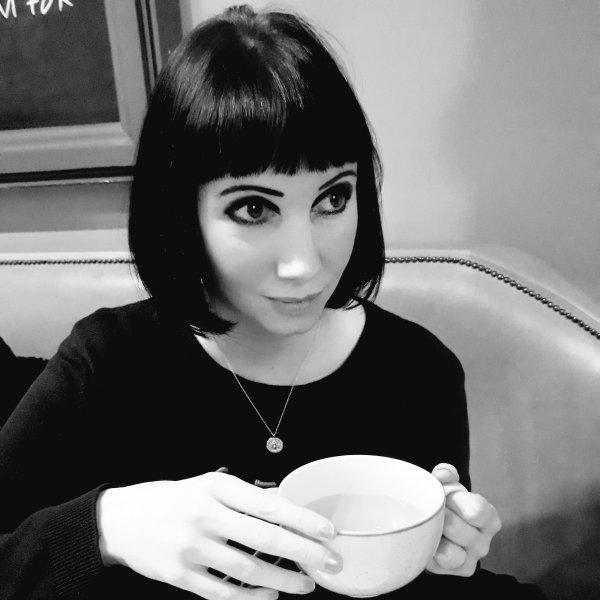 Hazel is a graduate of both the Oxford University MSt in Creative Writing and the Curtis Brown Creative Novel-Writing Course. She lives in London with her partner, and works as a cultural consultant. Her debut novel Heatstroke will be published by Headline in 2020.



Tense, sultry, unsettling, sweaty and evocative... A thrilling look at mothers and daughters, adolescence, sex, suburbia and secrets
Nell Frizzell
on Heatstroke
I burned through this scorching tale of obsession, betrayal and the wounds that mothers and daughters inflict on each other in the name of love.
Tammy Cohen
on Heatstroke
Painfully real, and so beautifully written I wanted to stay within its pages forever. Heatstroke is unsettling, challenging and utterly immersive
Clare Mackintosh
on Heatstroke
Barkworth is excruciatingly good at encapsulating that point in life where Mia and Lily stand — on the edge of growing up... An impressive first book.
Alison Flood
The Observer on Heatstroke
A bold and beautifully written novel of desire and danger.
John Williams
Mail on Sunday on Heatstroke