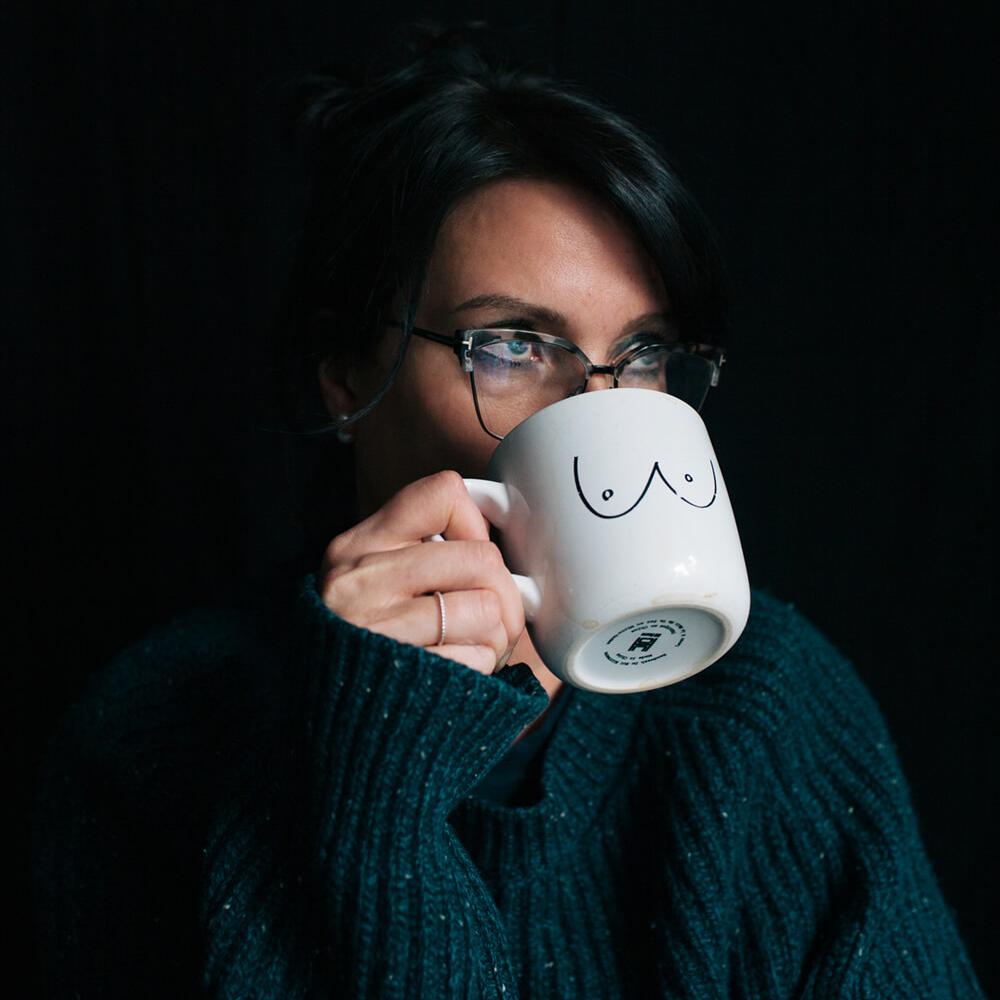 Helen worked at Cartoon Network writing and producing the first live interactive animated content. She also starred in Look Around You Season 2 as 'Jenny" promoting Jenny toothpaste. Leaving her brief acting career behind she dropped off the grid and plopped out two kids. During this breeding process she was inspired by her new world of motherhood and developed an idea, pitched it to comedy experts Sharon Horgan and Holly Walsh and BBC'S Emmy nominated sit-com Motherland was born. She has co-written Seasons 1, 2 & 3.

Helen created/writes/script edits CBBC's 'Nova Jones' about an intergalactic pop singer who tours the universe with her little sister as her manager. She wrote the Spice Girls Walkers crisps ad featuring the Spice Girls and Guz Khan. She is currently solo writing a Nanny inspired sit-com for Braintrust Productions and Endeavor TV. She is also developing another solo comedy project with producer Richard Boden at DLT.

Television
Writer & Creator
Co-created with Sharon Horgan, Holly Walsh and Graham Lineham. There have been three series of the acclaimed sitcom. Series 4 is currently in development.
Writer & Creator & Script Editor
Writer
Braintrust / Endeavor Content
In development