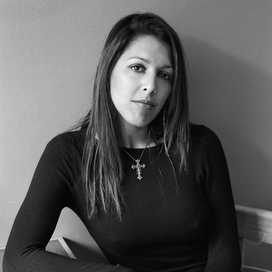 Helen


Walsh

Novelist, screenwriter and director
Helen Walsh was born in Warrington in 1977 and moved to Barcelona at the age of sixteen. She returned to Liverpool in her early twenties and still lives there.
Brass, her controversial first novel, was published by Canongate in 2004 and won the Betty Trask Prize 2005. Helen's second novel, Once Upon a Time in England, is also published by Canongate and was the winner of the Somerset Maugham Prize 2009. Her most recent novel, Go To Sleep, was also published by Canongate in 2011.