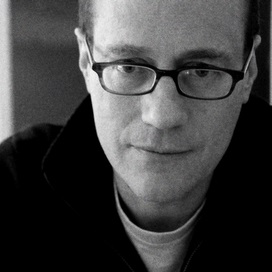 Henry


Singer

Director for Film and Television
Television
Director
The behind-the-scenes story of the town of Wootton Bassett, whose tributes to fallen soldiers have earned the community the first royal title awarded in over100 years.
Director & Producer
Documentary investigating the case of Baby P.
Documentary: The story of Melanie Ruddell, who killed her two-year-old son Christy in August 2010 while suffering a psychotic breakdown.
The story of the extraordinary life and brutal death of filmmaker-turned-conservationist Joan Root.
One the few remaining outposts of white, working class life opens its doors in this revealing documentary from Bafta and Emmy-nominated filmmaker Henry Singer.
Century Films
for
BBC Two
A documentary examining the story behind one of the most unforgettable images of 9/11.
Six films chronicling people trapped within the cycle of addictive and compulsive behaviours.
The long-running, award-winning series that explores some of the most iconic moments in history to debunk myths and shed new light on past events.
Writer & Director & Producer
A documentary following a group of twelve year old children at their school in Mount Nittany, Pennsylvania. Planet Twelve explores the various cliques of the school and reveals how important it is for the children to fit in from an early age.