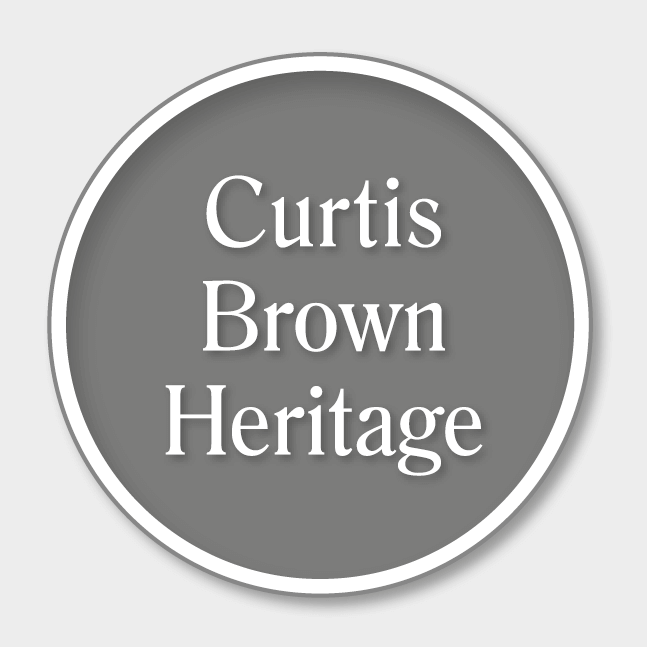 Heron Carvic was an actor and writer, recognised for his voice portrayal of the character Gandalf in the first BBC Radio broadcast version of The Hobbit, and appearances in several television productions, including early series of The Avengers and Dr Who.
The protagonist of Carvic's 'Miss Seeton' mysteries is a light parody of Agatha Christie's Miss Marple. Carvic wrote the first five books, and the series was continued after Carvic's death by Roy Peter Martin writing as Hampton Charles.
The Miss Seeton series was re-imagined in the 1980s and 1990s by Sarah J. Mason, who wrote fourteen further continuation books under the pseudonym Hamilton Crane.
'Miss Seeton is the most delightfully satisfactory character since Miss Marple' OGDEN NASH