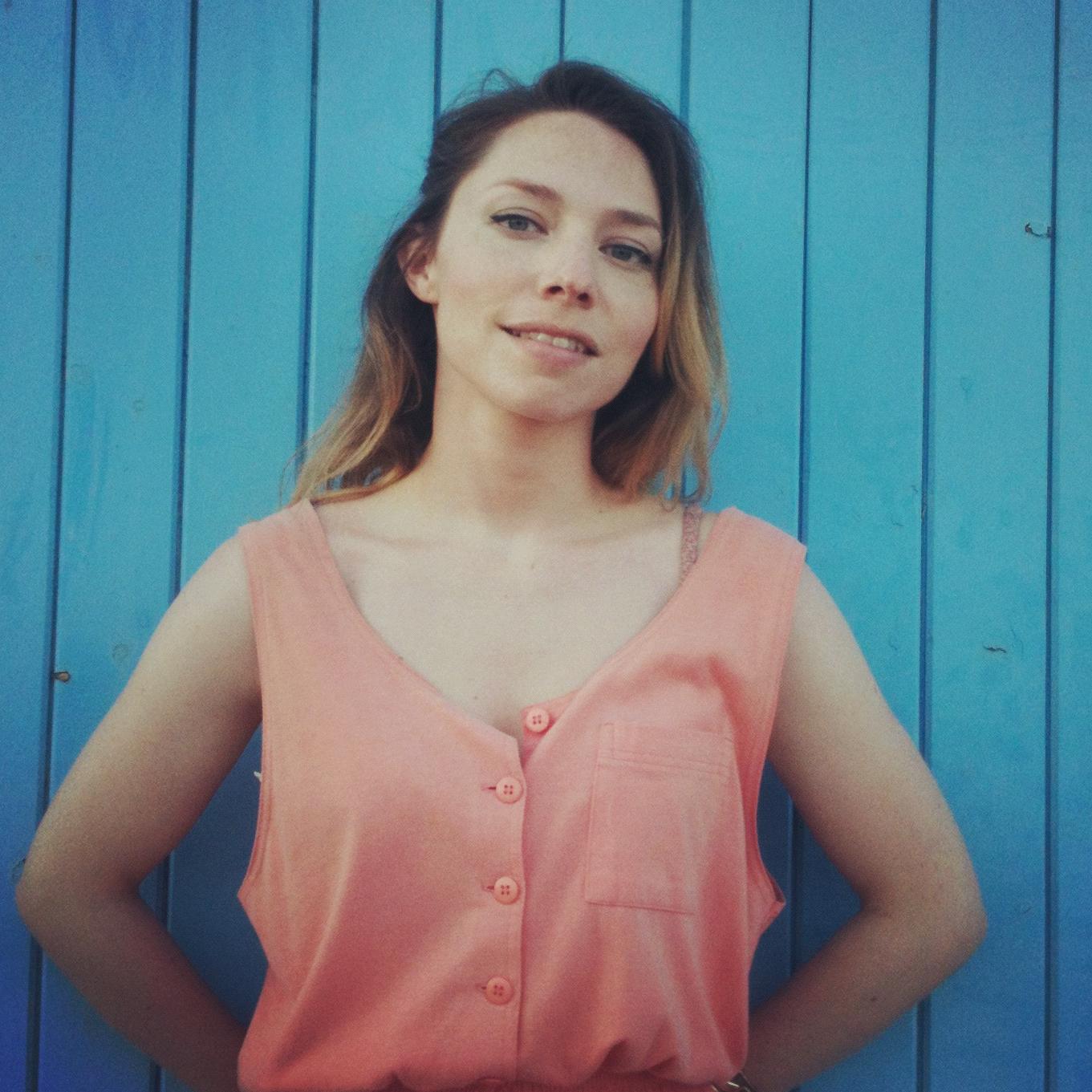 ICM Partners
Holly Müller is a novelist and short story writer born in 1981 in Brecon, Wales to a Welsh mother and Austrian father. Her short story,
My Cousin's Gun
, was published by Parthian Books in their anthology of new Welsh fiction entitled
Rarebit
.
Rarebit
was chosen as Waterstones Book of the Month for January 2014.
Her historical novel My Own Dear Brother is the product of several years of writing and research including the gathering of testimonies during a research trip to Austria.


She achieved a first class degree in Creative and Professional Writing at the University of South Wales and was awarded the Michael Parnell prize for submission of outstanding creative work. She is currently enrolled on the MPhil in Writing at the University of South Wales and will be transferring to the Creative Writing PhD in the near future.
Holly is also the singer, violinist and lyricist in a Cardiff-based band called Hail! The Planes and was involved in writing and recording an EP entitled "Send A Signal To Me, Love", released in November 2013. The band has appeared at various British music festivals, supported major acts and has received airplay on BBC Radio stations.
A powerful and absorbing novel that pulls you deep into the troubled war years of its young heroine. Love and loyalty are the book's real themes, and the manipulation of the innocent. Brilliantly done.
Esther Freud
on My Own Dear Brother
A moving portrait of a girl forced to come of age in a world at war.
Nick Rennison
Sunday Times on My Own Dear Brother