In a stunning follow-up to his much-heralded masterpiece, Kalooki Nights acclaimed author Howard Jacobson has turned his mordant and uncanny sights on Felix Quinn, a rare-book dealer living in London, whose wife Marisa is unfaithful to him.

All husbands, Felix maintains, secretly want their wives to be unfaithful to them. Felix hasn't always thought this way. From the moment of his first boyhood rejection, surviving the shattering effects of love and jealousy had been the study of his life. But while he is honeymooning with Marisa in Florida an event occurs that changes everything. In a moment, he goes from dreading the thought of someone else's hands on the woman he loves to thinking about nothing else. Enter Marius into Marisa's affections. And now Felix must wonder if he really is a happy man.

The Act of Love is a haunting novel of love and jealousy, with stylish prose that crackles and razor-sharp dialogue. It is a startlingly perceptive, subtle portrait of a marriage and an excruciatingly honest, provocative exploration of sexual obsession.
Rights
Film Rights
Available
Contact Nick Marston for more information
Kate Cooper manages the translation rights for The Act of Love
Translation Rights Sold
Chinese Simple
World
Shanghai Translation Pub. Ho.
French
World
Editions Calmann-Levy
German
World
Random House
Italian
World
L'Ancora del Mediterraneo
Korean
World
EunHaeng Namu
Spanish
World
Roca Editorial
Media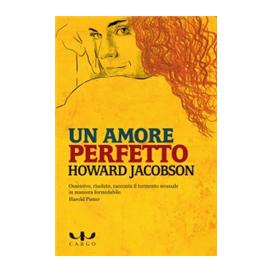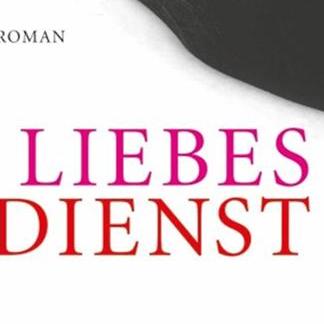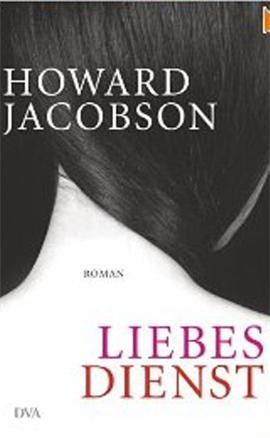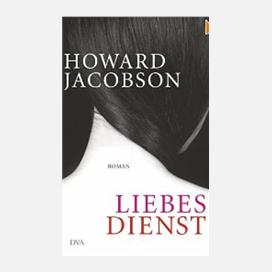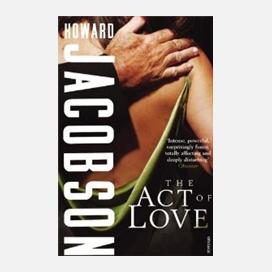 Reviews
Full marks to Jacobson for his bracing cleverness and a reliably authentic line on male despair.
D J Taylor
The Independent
Full Review
It is an almost frighteningly brilliant achievement. Why did the Booker judges not recognise it? Scaredy-cats.
Nicholas Lezard
The Guardian
Full Review
Howard Jacobson has crafted a tale that is captivating.
The Observer
Full Review
Jacobson injects a kind of molten energy into English that makes it move like another language altogether.
Daily Mail
Felix Quinn, the narrator of the book... explains it beautifully - and this is a very good novel.
Evening Standard
Jacobson's prose is incisive and off-kilter, abrasive and often hilarious.
Richard Morrison
The Sunday Times
Full Review
The narrative is masterly. Entertaining as well as erudite, it prompts reflections upon art, obsession, masculinity, betrayal and the nature of the erotic.
The Telegraph
Full Review