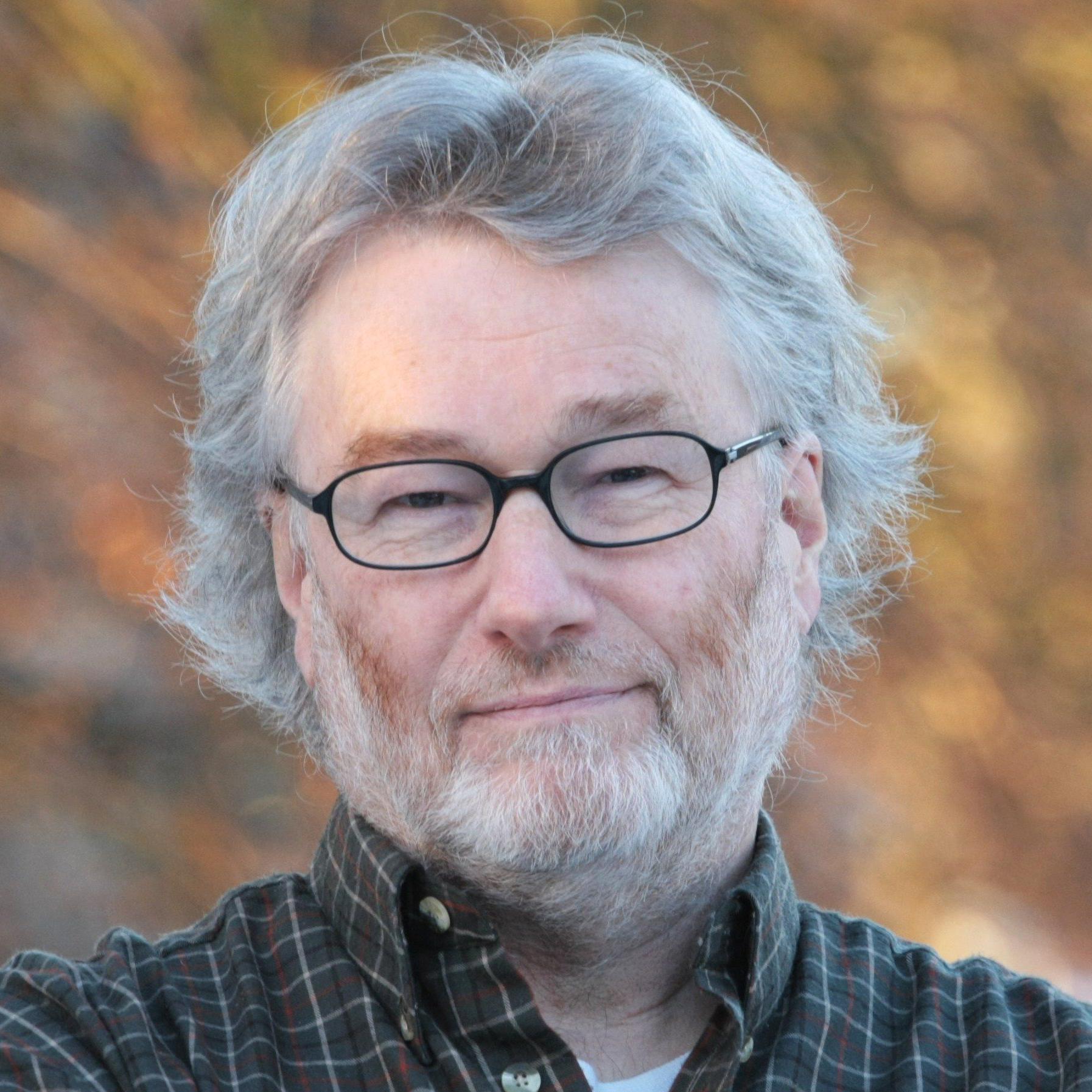 Iain


Banks

Author and composer

1954-2013
"The hallmarks of his work are a sure grasp of narrative complexity, a soaring unquenchable imagination, an attraction to the bizarre, the grotesque, and the grand guignol—and, always, a thread of black humour to lighten the darkness. His work demonstrates a technical virtuosity and his novels exhibit a pyrotechnic brio that sheds both emotional heat and philosophical light on their subjects. His command of story and his range invites comparison with another great Scottish writer, Robert Louis Stevenson." – Val McDermid
Iain Banks was born in Dunfermline, Fife in 1954 and spent a happy early childhood in North Queensferry before moving to Gourock on the Clyde estuary. He read English literature with philosophy and psychology at Stirling University, graduating in 1975. Thereafter followed a string of jobs, ranging from hospital porter to oil platform technician to law firm clerk, all chosen expressly to leave plenty of time for writing.

The publication of his debut novel, The Wasp Factory (1984), caused critical sensation. Branded 'a repulsive piece of work' by the Evening Standard and 'a work of unparalleled depravity' by the Irish Times, it soon became a cult classic - and later a stalwart of school curricula. Over the next 30 years he wrote a further 28 novels, typically alternating between 'mainstream' fiction (published as 'Iain Banks') and science fiction (published as 'Iain M. Banks').

He debuted as 'Iain M. Banks' with Consider Phlebas (1987), the first of ten books set in The Culture, an egalitarian, post-scarcity society run by benign AI called 'Minds'. Written in part as a reaction against the bombastic, right-wing US space operas Banks grew up with, The Culture's distinctly left-wing utopia mirrored his own political beliefs. Loudly opposed to injustice and inequality, he refused to allow his books to be sold in apartheid-era South Africa, tore up his passport in protest at Tony Blair's support of the US-led invasion of Iraq, and called for a cultural and educational boycott of Israel in support of Palestinians.

A giant of the Scottish literary scene, Banks – who situated many of his mainstream novels in altered Scottish landscapes – was pro-independence and always in favour of a companionable evening in the pub. His only work of non-fiction, Raw Spirit (2003), documented a series of road trips around his beloved Scotland in search of the perfect dram.

Iain Banks was diagnosed with terminal cancer in April 2013 and passed away two months later. Over that short time more than 12,600 readers left tributes on his website, and Asteroid 5099 was renamed Asteroid Iainbanks in his honour. In the years since, a deep-sea submersible and two SpaceX autonomous spaceport drone ships have been named after Culture ships, in what must be the broadest range of geographic impact ever achieved by a single author.


'The most imaginative novelist of his generation' – Times
'Banks has created one of the most enduring and endearing visions of the future' - Guardian
'Banks' powerful imagination is joined to a rare ability to be truly funny while exploring a nightmare world' - Sunday Times
'Few of us have been exposed to a talent so manifest and of such extraordinary breadth' - The New York Review of Science Fiction