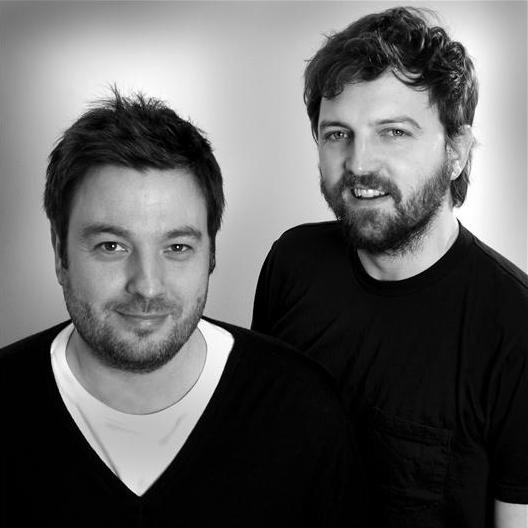 Iain Morris and Damon Beesley
The Inbetweeners Series 2
BAFTA Nominated Best Sitcom Comedy 2010
tv


Producer

Christopher Young

Director

Ben Palmer

Starring
Simon Bird
James Buckley
Joe Thomas

Production Company Bwark Productions
Return of the award winning comedy about a group of teenage friends struggling through sixth form at school.
Welcome to a world of futile crushes, sibling brawls, getting drunk too quickly and casting constant aspersions about your friends' sexuality...
Created, written and produced by Iain Morris and Damon Beesley, the hugely successful series has amassed an impressive roster of awards including two BAFTAs, a Rose d'Or and the Best Sitcom accolade at the British Comedy Awards.
Media