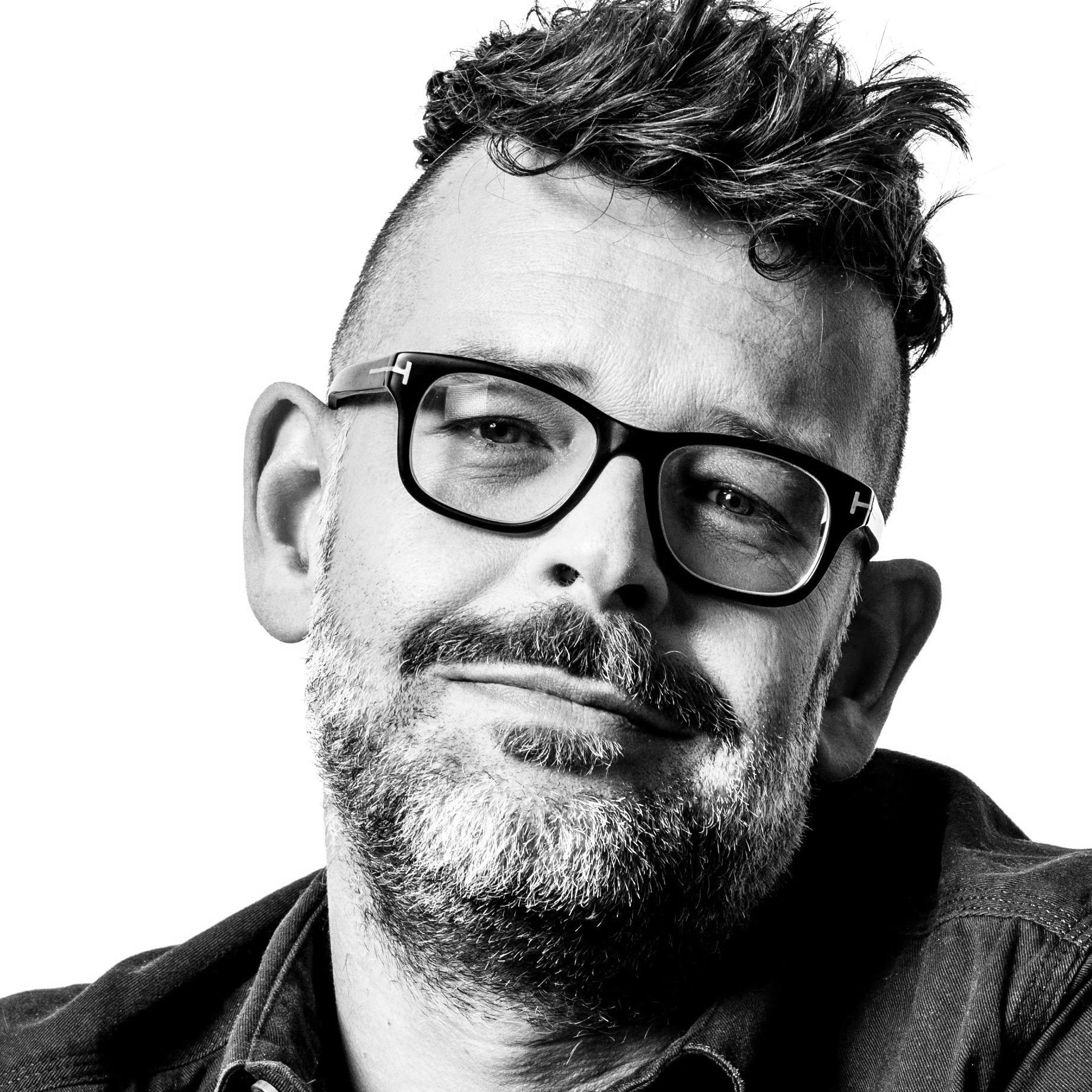 Indra Siera graduated as a radio and television director at the 'HRITCS', the Flemish Higher Institute for Audiovisual Arts, and successfully finished his musical studies at the Antwerp Conservatory. He completed his education at the London Film School (Screen and Cast Direction). In 1997 Indra and editor Manu Van Hove started an audiovisual service company in Antwerp (Belgium) called 'Het Digitaal Geweld'. Since then, Indra directed a large number of commercials, idents, and music videos, as well as docudrama, creative nonfiction and TV drama for various channels winning several awards. His mini-series 'Oud België' was nominated for a Rose d'Or and for Best Mini-Series at the Monte Carlo TV festival in 2010. One of his most recent projects, 'Professor T', was a major hit in Belgium and the first Flemish series ever to be remade in both France and Germany, with a third remake in Czech Republic on the way. The series, into its third season in Belgium, won the Jury Award for Best International TV series at the Television Festival in La Rochelle. Indra is fluently trilingual: Dutch-French-English.

Indra is currently working on the opening block of War Of The Worlds S3 with Urban Myth Films/Fox Networks/Canal+.
Television
Director
Urban Myth Films
for
Canal+,
FOX
In production
Professor T
Winner: Jury Award for Best International TV Series at La Rochelle Television Festival
Starring
Koen de Bouw
Three series of the hit Belgian drama.
Starring
Patrick Ridremont
Creator
Stany Crets and Peter Van den Begin
Starring
Walter Beale
Creator
Stany Crets and Peter Van Den Begin
Starring
Stany Crets